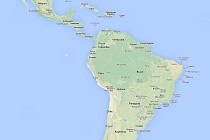 In 'Latin America Update' Gateway House lists some of the important events in Latin America over the past month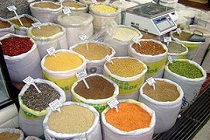 A recent UN report praises governments for promoting the right to food. At the same time, India's Food Security Act will encounter resistance at the WTO meeting in Bali in December. Can India play an exemplary role in the global power struggle over food security?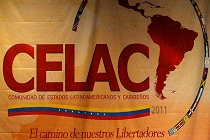 Latin America is witnessing an exponential rise in regional integration of business houses. The resource-rich nature of most Latin American economies has led to an inward concentration of investment, which makes it an extremely interesting prospect for Indian investors.