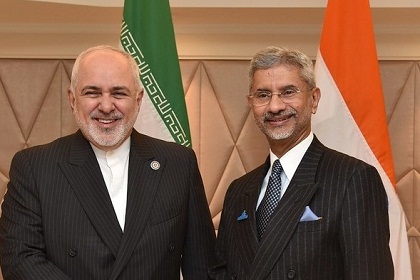 Iranian foreign minister's first visit to Mumbai came just days after heightened tensions in the Persian Gulf between the U.S. and Iran. A sophisticated and flawless diplomat, Javad Zarif presented the Iranian side well. But clearly, the killing of General Soleimani by the U.S. has rattled the region and, as Zarif said, created an unnecessary crisis. Indian experts on Iran say that while General Soleimani may evoke mixed feelings in his own constituency read more
Global Events
9 January 2020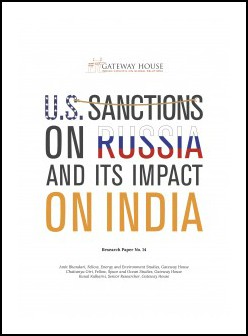 U.S. sanctions on Russia and its impact on India
America is increasingly using sanctions as a geopolitical tool against its rivals, Russia, Iran and Venezuela. These countries are important partners for India, which needs to find ways around unilateral American sanctions.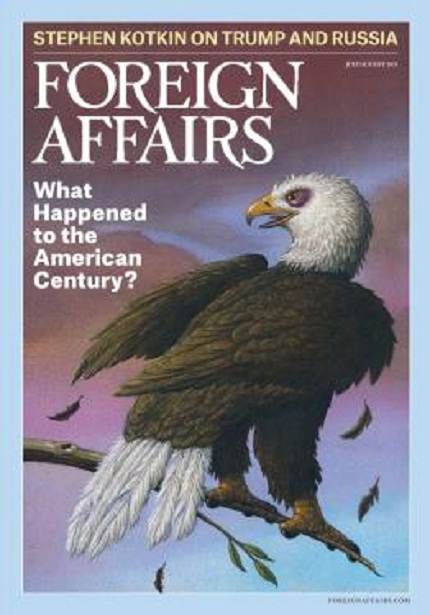 Globalization's Wrong Turn
The financialization of the global economy produced the worst financial crisis since the Great Depression. The new arrangements which came into effect due to globalization, came with risks that the hyperglobalists did not foresee, although economic theory could have predicted the downside to globalization just as well as it did the upside.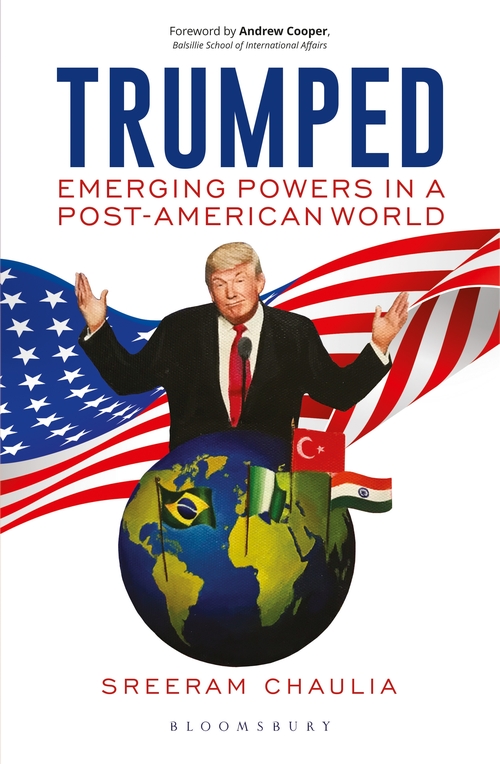 Trumped: Emerging Powers in a post-American World
This book's premise is that Donald Trump's attempt to withdraw from various agreements, supposedly harmful to America's interests, is an opportunity for regional players to come into their own. The author's presentation of facts dazzles, but his recommendations are unspecific