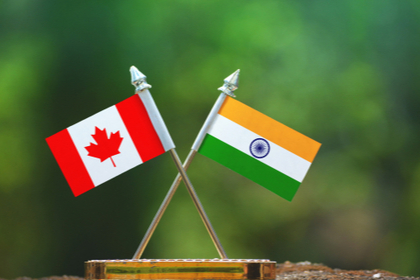 On 17 November the third round of India-Canada Track 1.5 Dialogue, comprising senior diplomats, officials and independent experts, will be addressed by Canadian Foreign Minister François-Philippe Champagne and External Affairs Minister S. Jaishankar on a virtual platform. The ministers will deliberate on and define the role of India and Canada in the post-Covid-19 world. This will be followed by a round table of scholars and experts read more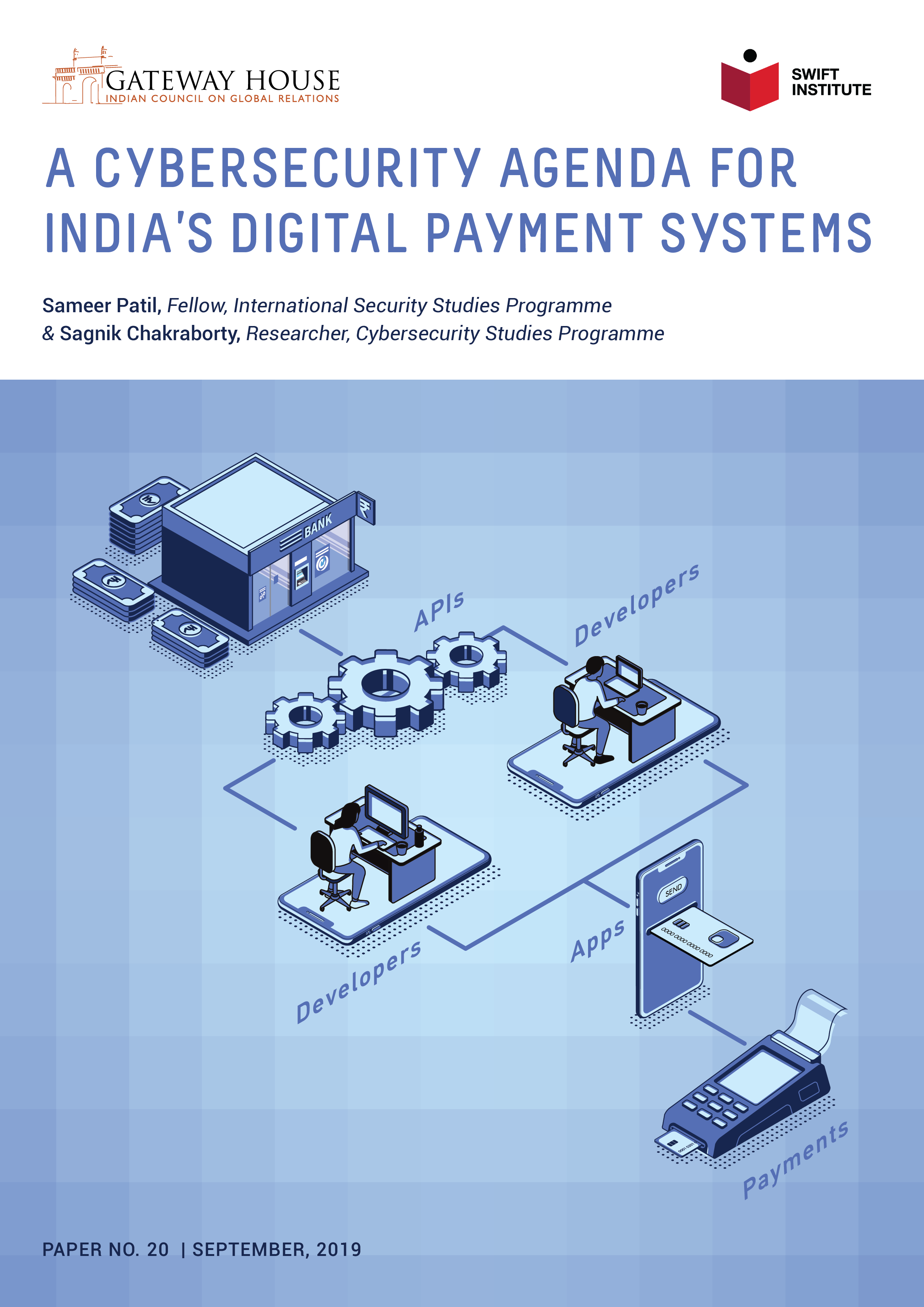 Cyber agenda for India's digital payments
India has rapidly transitioned from a cash-based economy to one reliant on digital payment systems. This has resulted in financial inclusion and greater transparency, but also expanded the system's vulnerability to cybercrimes. This paper analyses India's digital payments industry, maps the potential threat vectors and recommends measures to strengthen the cybersecurity of digital payment systems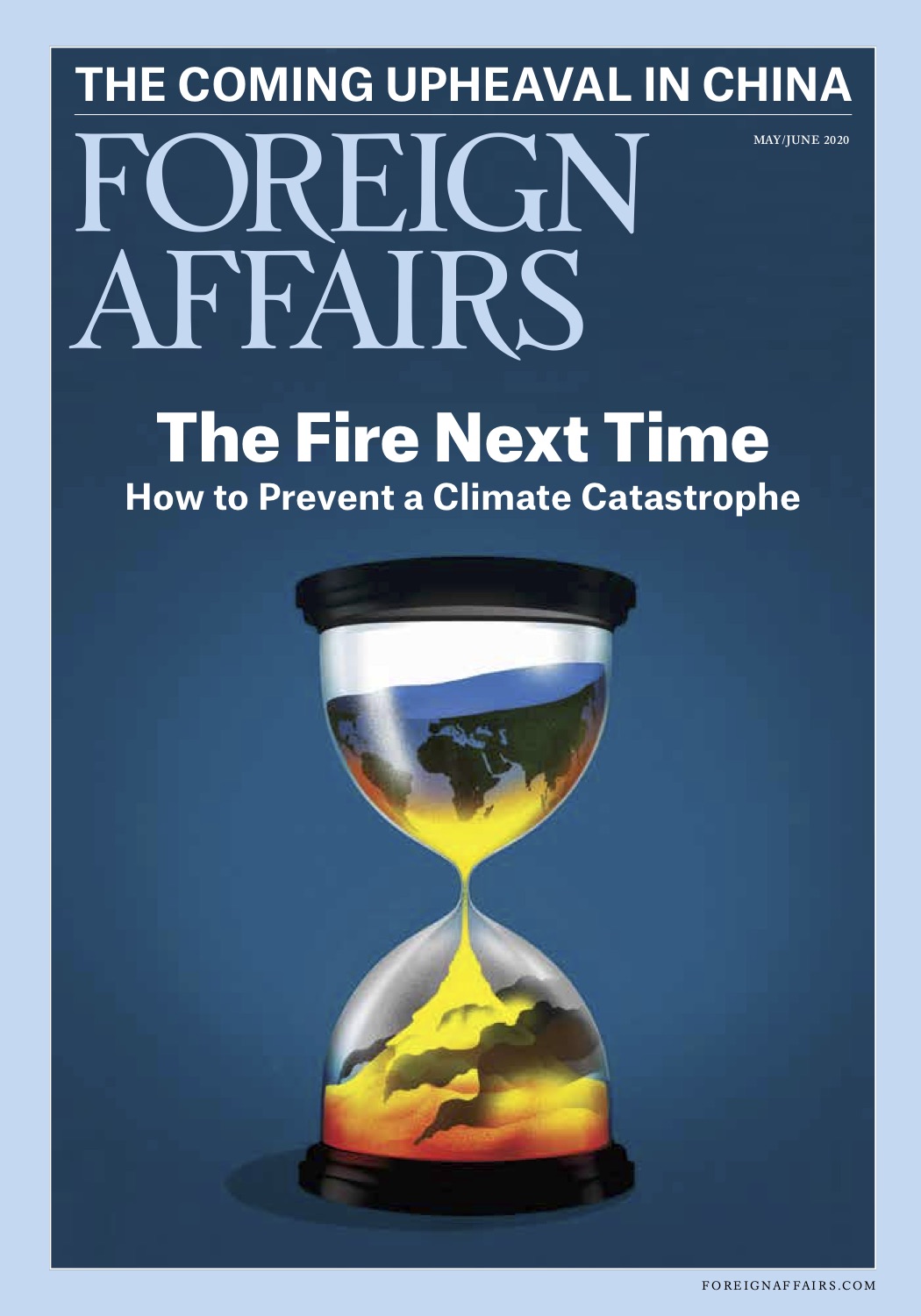 China's Coming Upheaval
The U.S.-China relationship, which has wavered between cooperation and competition, has, over the past few years, veered more sharply towards confrontation – possibly because of China's own more assertive stance. Now, Beijing's confidence is under test, not only by these fractious relations, but also COVID-19 and an economic slowdown. Will these factors reveal its weaknesses?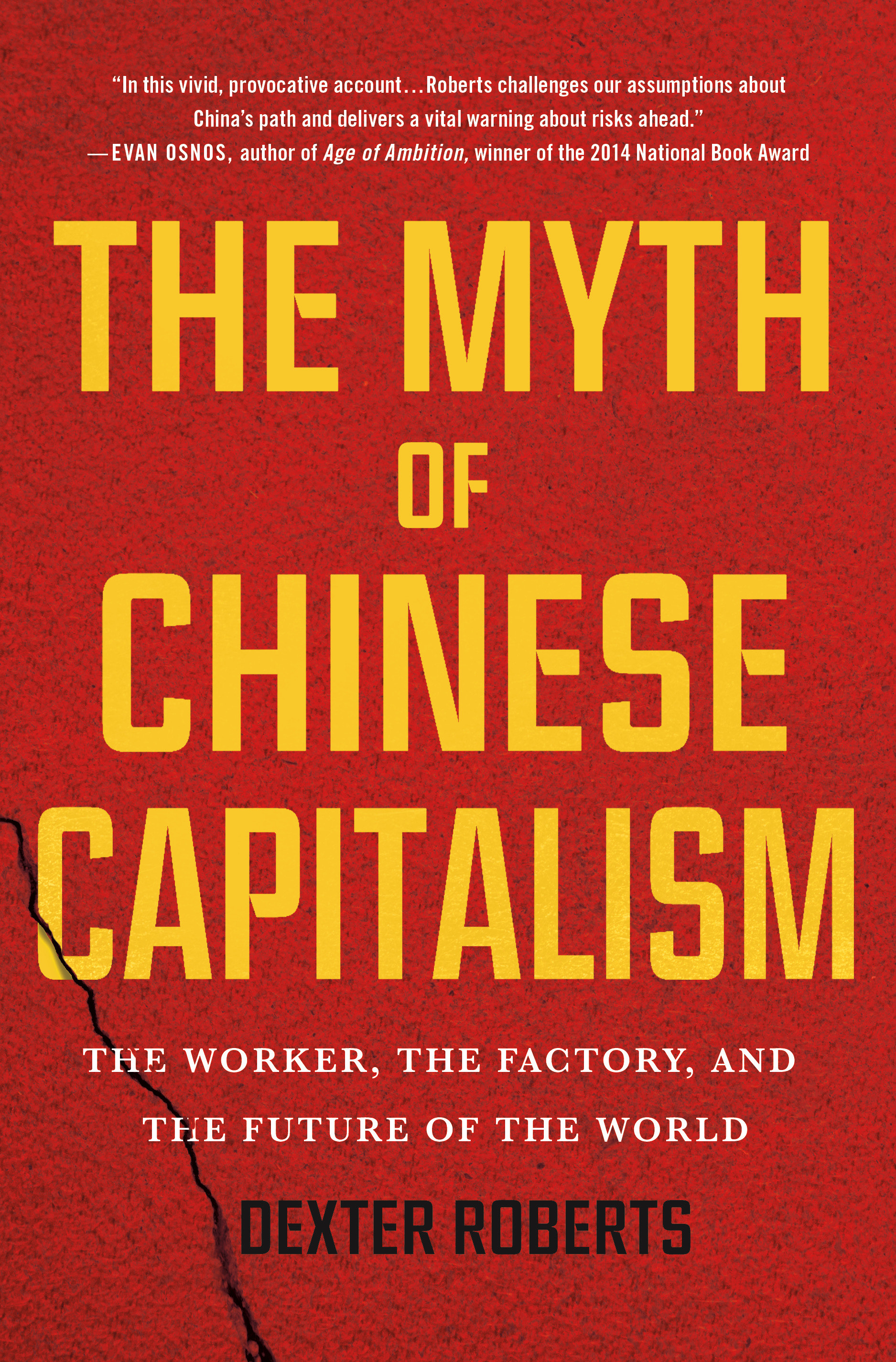 The Myth of Chinese Capitalism
China's dramatic political and economic rise over the past three decades has been well recorded. Less known is the effort of China's rural labourers and migrants, which has largely enriched the coastal elites, instead of creating the egalitarian, capitalist, society China espouses. Dexter Roberts' book takes us deep into the story of China's rise, and exposes this reality. Roberts chronicles the lives of the many rural folk he has met during two decades of work and travels in China. It gives the book a personal and compassionate note, with the authenticity of a hands-on China expert.