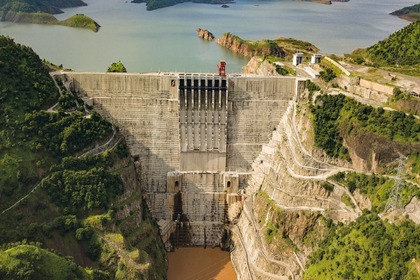 On 5 July 2021, Ethiopia informed Egypt and Sudan that the Grand Ethiopian Renaissance Dam (GERD) on the Blue Nile in Ethiopia is undergoing its second filling. Cairo once again took the matter to the United Nations Security Council (UNSC). The UNSC discussed the matter on 9 July, under 'threat to peace and security.' It did not approve the Tunisia-led resolution asking for Ethiopia to desist from unilateral actions regarding the GERD. The UNSC has cautioned parties to maintain peace read more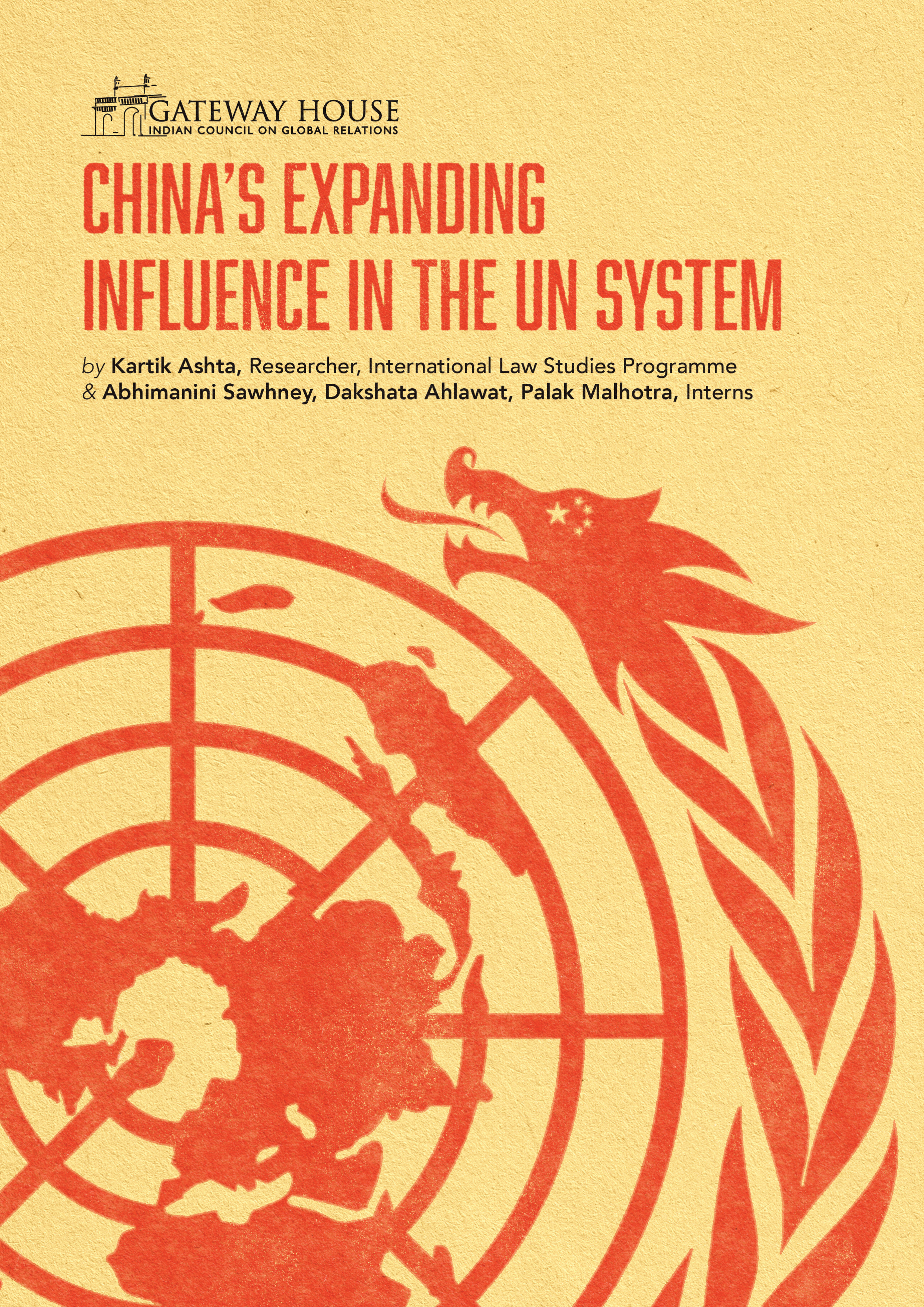 China's Expanding Influence in the UN System
China has been steadily increasing its influence within the United Nations using a combination of increased funding, strategically placing its key officials and selecting the most influential agencies and bodies to lead. The clusters of agencies headed by China are directly and indirectly linked to its domestic agendas like the Belt and Road Initiative, Make in China 2025 and the rise of Chinese companies. The world is just starting to take notice - and so must India.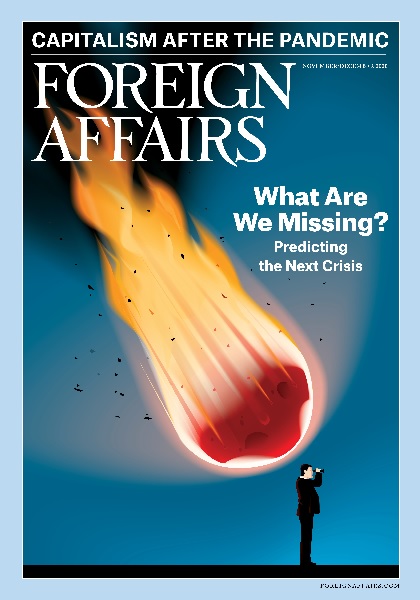 As the World Burns
A yawning gap has opened up between what countries know about the risks of climate change and what they are doing to reduce them. In the riskier new era of climate change, the longer countries take to close that gap, the more painful and deadly the outcomes.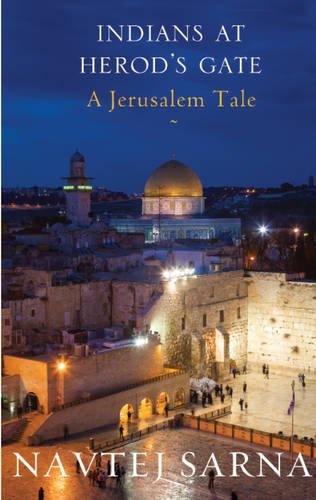 Indians At Herod's Gate: A Jerusalem Tale
This book by the former Indian Ambassador to Israel, Navtej Sarna, traces the history of a centuries-old Indian hospice, located in Jerusalem's Muslim Quarter. In May 2021, the outbreak of an armed conflict between Hamas and Israel raised tension throughout the walled city, particularly within the Muslim Quarter. This is not the first time the hospice has been caught in armed conflict due to its location. In light of these recent events, the book has become an extremely relevant piece to read.