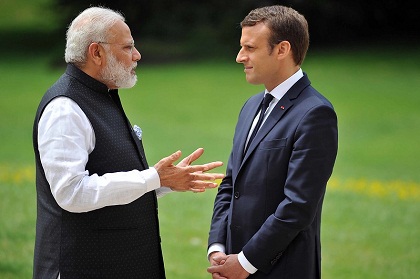 India and France have converging interests in the Indo-Pacific. These range from strategic to economic and are based on fostering a rules-based, free, open and inclusive region. Why France? Because it has a unique global positioning. Technically, it is in the Indo-Pacific, with its 12 overseas territories, stretching from Wallis and Futuna in the East Pacific to French Southern and Antarctic Lands in the western Indian Ocean. These overseas territories give France a border with every continent, and more significantly read more
2015-2019

T20 (Think20) is the official sub-forum of the G20 for think tanks.
Gateway Events
Global Events
17 November 2019 - 23 November 2019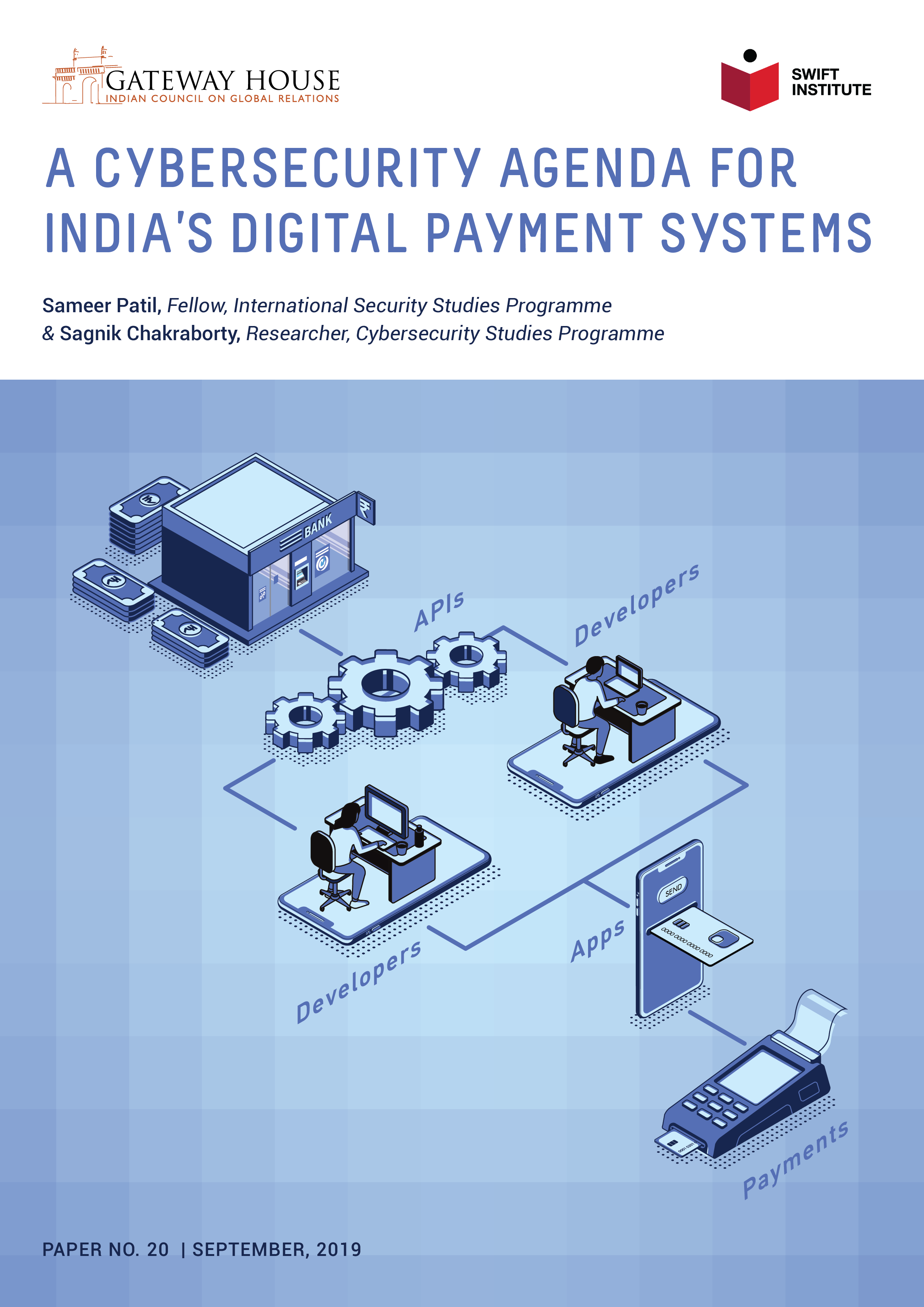 Cyber agenda for India's digital payments
India has rapidly transitioned from a cash-based economy to one reliant on digital payment systems. This has resulted in financial inclusion and greater transparency, but also expanded the system's vulnerability to cybercrimes. This paper analyses India's digital payments industry, maps the potential threat vectors and recommends measures to strengthen the cybersecurity of digital payment systems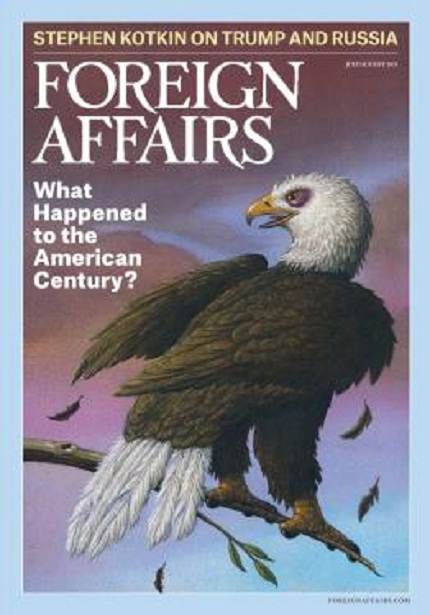 Globalization's Wrong Turn
The financialization of the global economy produced the worst financial crisis since the Great Depression. The new arrangements which came into effect due to globalization, came with risks that the hyperglobalists did not foresee, although economic theory could have predicted the downside to globalization just as well as it did the upside.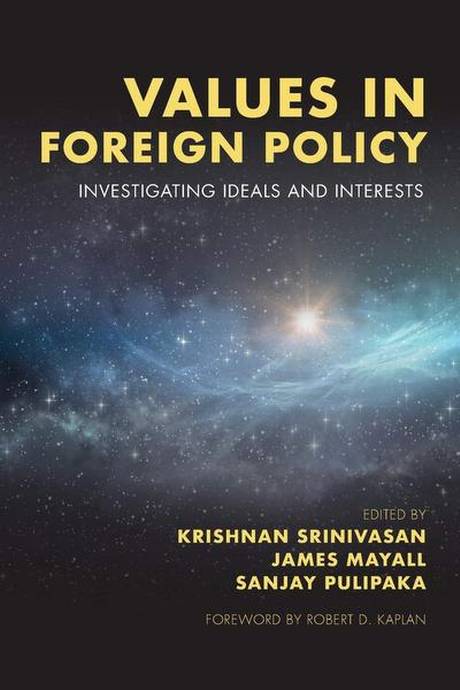 Interests over values
With the West losing its ability to set the rules of global order, what matters to nations is the dominance of interests over values, argue foreign policy experts