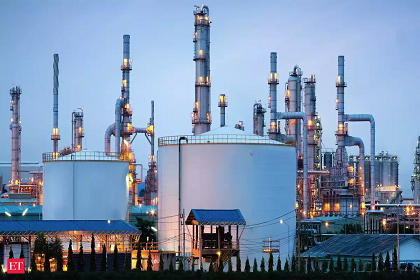 The warning signs were visible long before the Ukraine conflict. Years of insufficient investment into oil and gas production resulted in high prices and shortages. With investors keeping away from traditional fuels, the conflict in Ukraine precipitated the inevitable. Energy-dependent India must now insulate its supply chains. read more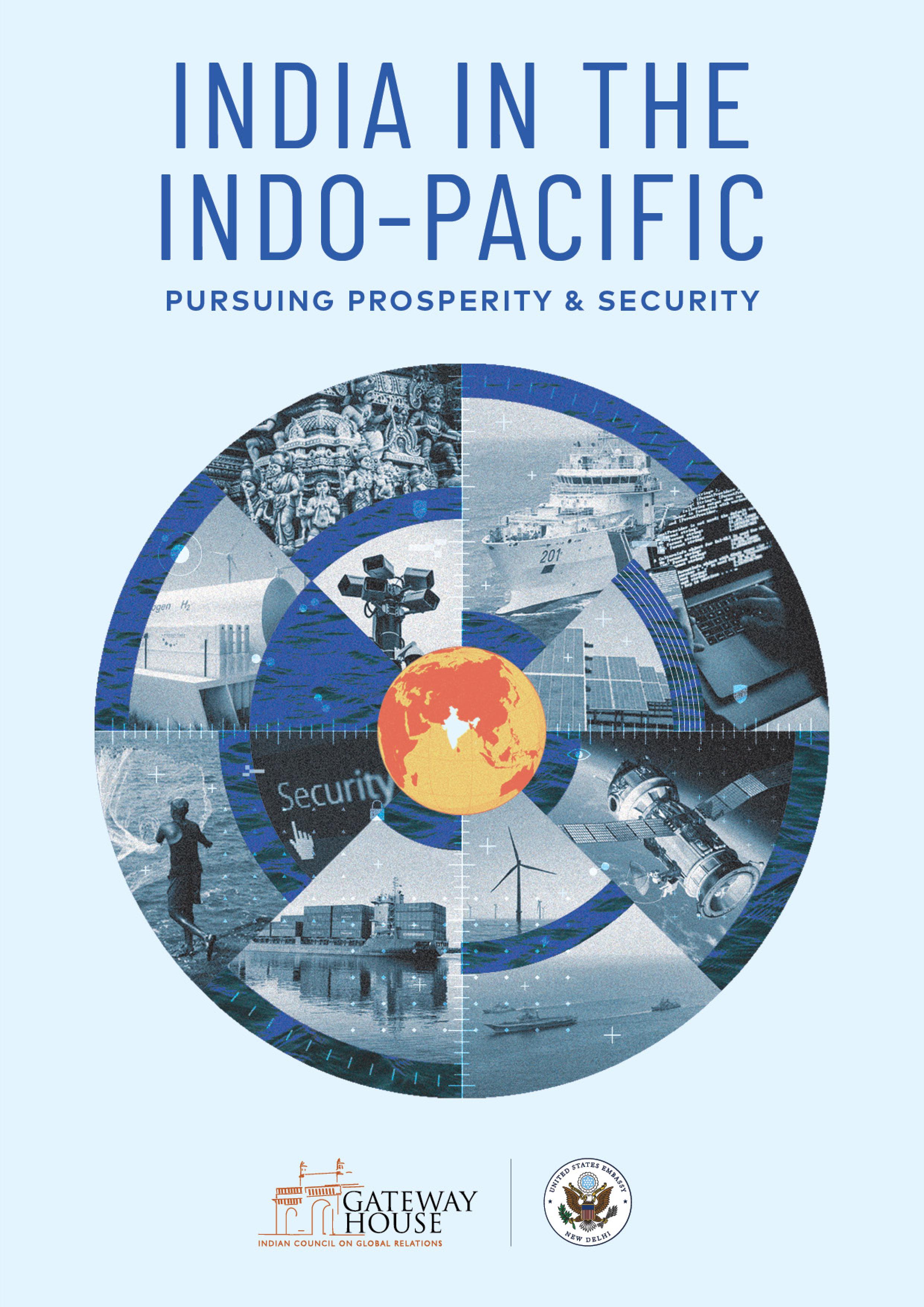 India in the Indo-Pacific: Pursuing Prosperity and Security
The Indo-Pacific has become an important part of global geopolitics in the recent past, with several great powers implementing concerted Indo-Pacific policies to create economic, social and security linkages with the region. India can use its development experience and futuristic technology to secure stability and prosperity. This compendium of essays explores the comprehensive role that India can play in the Indo-Pacific, from energy and environment, to trade, security, technology and a vibrant diaspora.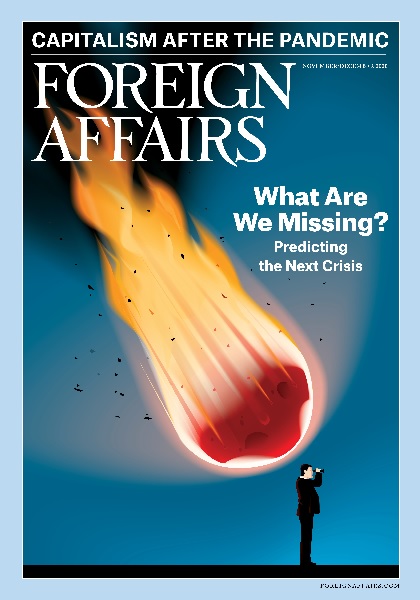 As the World Burns
A yawning gap has opened up between what countries know about the risks of climate change and what they are doing to reduce them. In the riskier new era of climate change, the longer countries take to close that gap, the more painful and deadly the outcomes.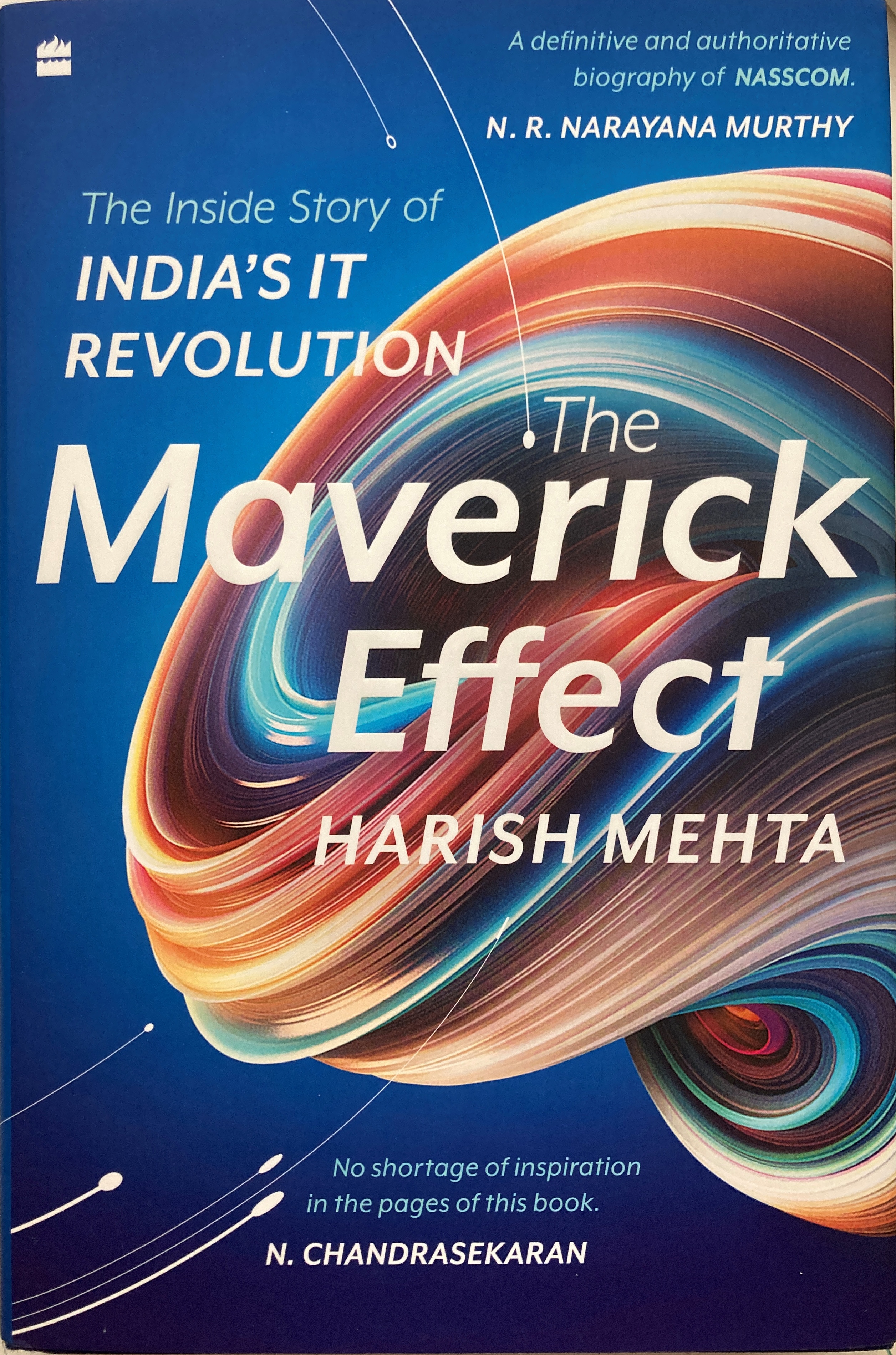 The Maverick Effect: The Inside Story of India's IT Revolution
The rise of India's software services industry has been oft-told. In this book, the author, one of the principal players of the industry, tells the story from the inside, of how Indian IT is leading to Indians aspiring to be first class citizens in a first class country run by a first class administration.