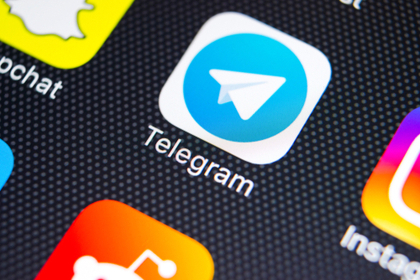 Since March 2019, residents of Hong Kong have been protesting the controversial Fugitive Offenders and Mutual Legal Assistance in Criminal Matters Legislation (Amendment) Bill 2019. Scores of residents have taken to the streets and, of late, the city's airport, to press their demands. The regular movement of nearly 2 million people requires massive and secret coordination– and, in this case, it has been through Telegram, a Dubai-based, six-year-old encrypted messaging service. The government in Beijing finally caught on, and read more
Co-hosted by Gateway House, Asian Development Bank Institute, Institute for International Monetary Affairs, & Japan Institute for International Affairs
Gateway Events
Global Events
17 August 2019 - 18 August 2019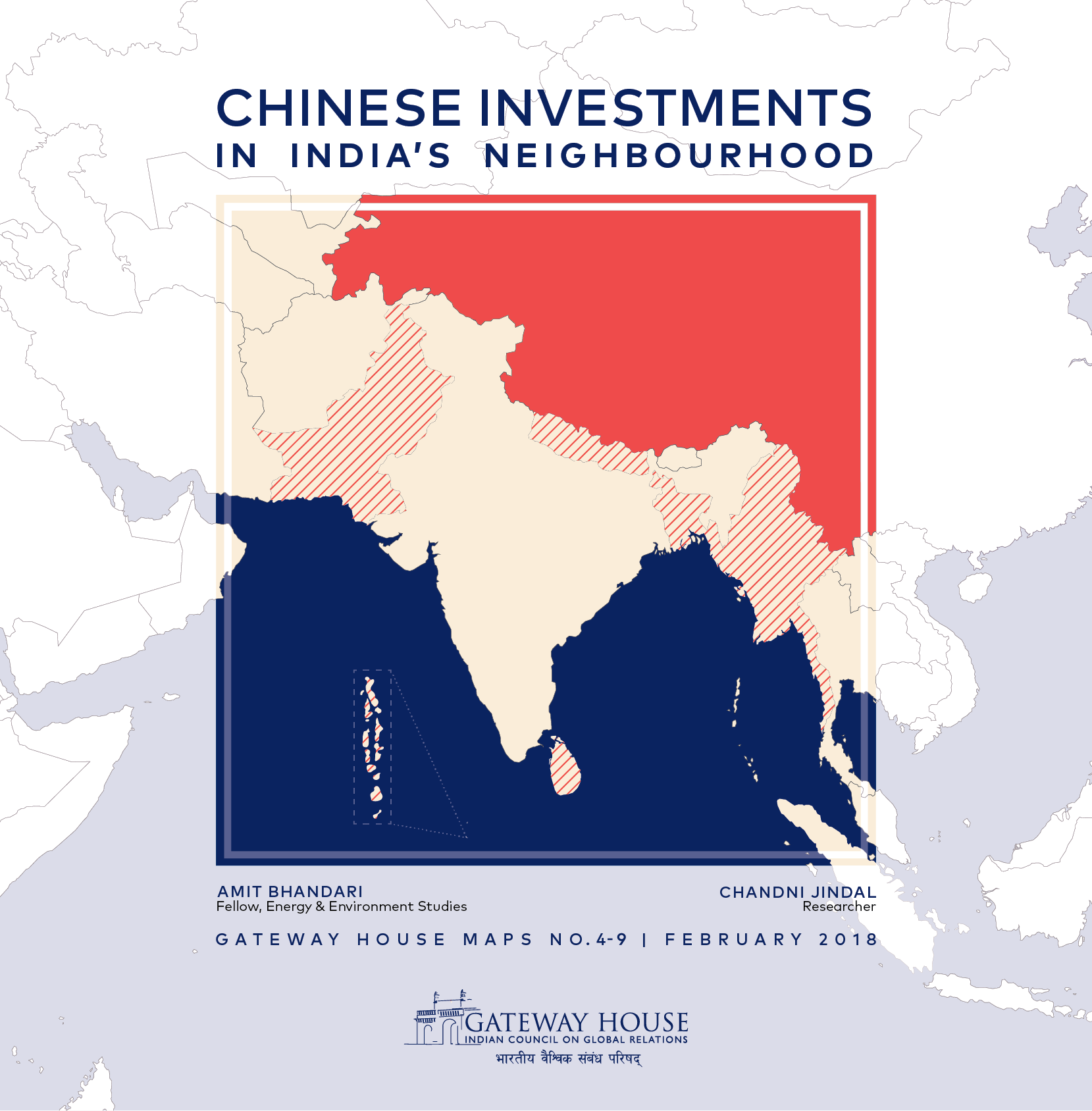 Chinese Investments in India's Neighbourhood
India and the world have watched China's growing investment in Asia and beyond with a mix of awe and apprehension. The unprecedented scale of these investments are reshaping political arrangements around South Asia.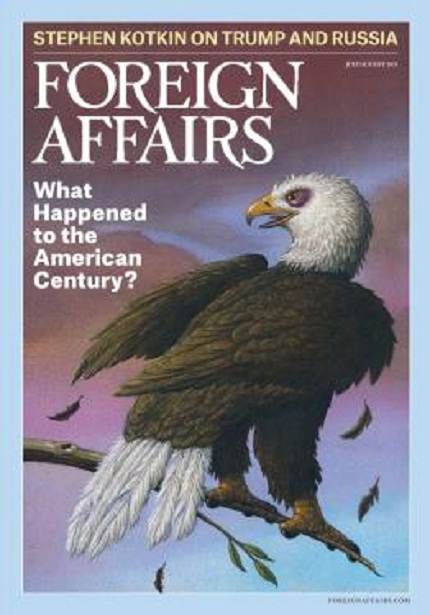 Globalization's Wrong Turn
The financialization of the global economy produced the worst financial crisis since the Great Depression. The new arrangements which came into effect due to globalization, came with risks that the hyperglobalists did not foresee, although economic theory could have predicted the downside to globalization just as well as it did the upside.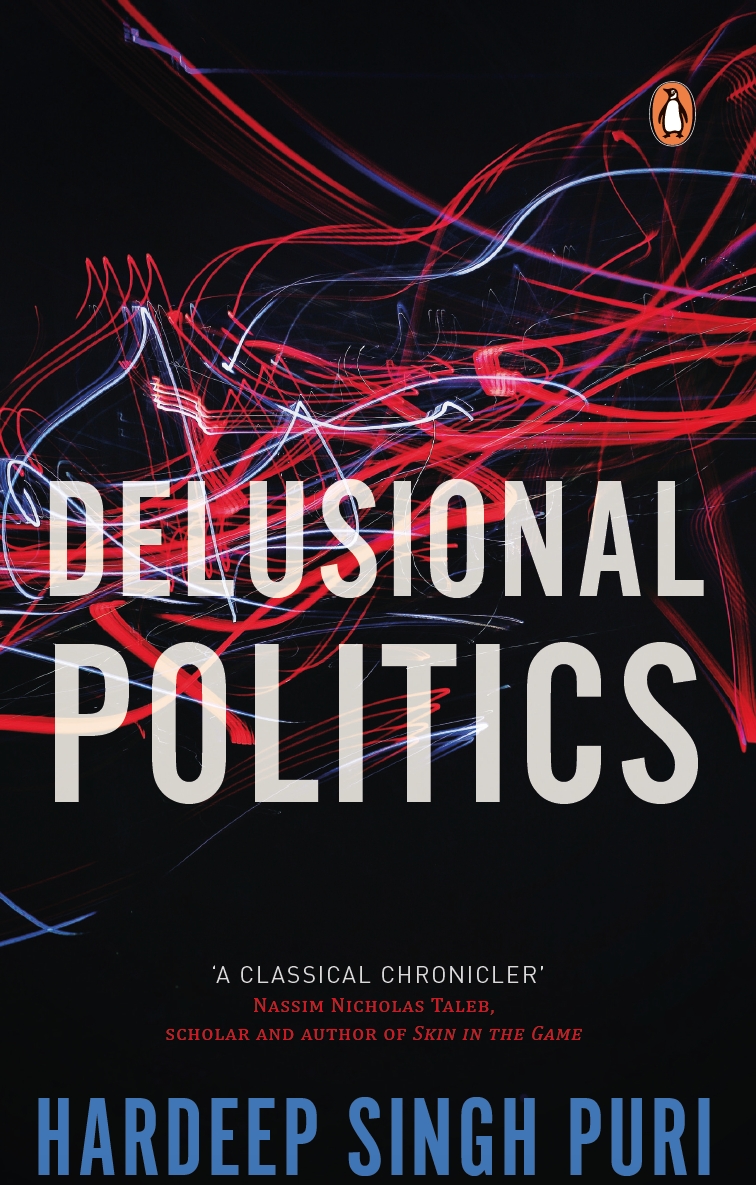 Delusional Politics
The apparently disparate themes that Hardeep Singh Puri analyses in this book cohere under his overarching thesis about delusional decision-making and its unexpected consequences, be it Brexit or the rise of populist leaders. His analysis includes an examination of the democratic process, the role of the media and the elusive nature of definitions