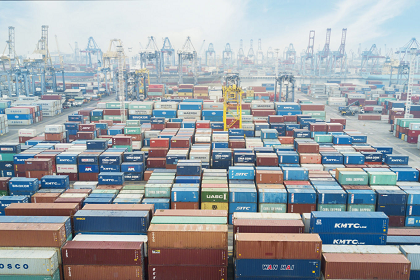 Indonesia has just delivered an important milestone of its G20 Presidency – the Think20 Summit in Bali, Sept 4-6, 2022. The Think 20 (T20) is the "ideas bank" for the G20 – a key mechanism through which G20 policy-makers engage the pooled resources of the global academic, research and think tank community to solve global problems. As co-chairs of T20 Taskforce 1 on Open Trade and Sustainable Investment, we hope G20 governments will take notice of the many common sense recommendations in the T20 Communique read more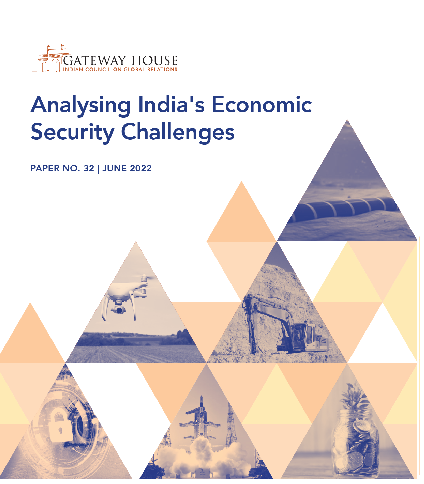 Analysing India's Economic Security Challenges
Low global commodity prices, strong FDI inflows, and sustained growth have boosted the Indian economy in the preceding decade. This favourable economic climate, however, was disrupted by the pandemic and the crisis in Ukraine, exposing vulnerabilities in the global economic system. This paper focuses on India's economic security challenges, particularly in six sectors - Food, Energy, Finance, Data, Space & Undersea Cables and Critical Minerals - and suggests possible courses of action.
The New Nuclear Age
China's expansionist nuclear programme aims to bolster its capabilities, so much so, that Beijing's predictions boast 2500 new warheads by 2030, thus rivalling the American and Russian arsenals. As the dragon quadruples its nuclear propensity, heralding the world to something greatly unstable – a tripolar nuclear system; nuclear peace seems a quite convoluted goal.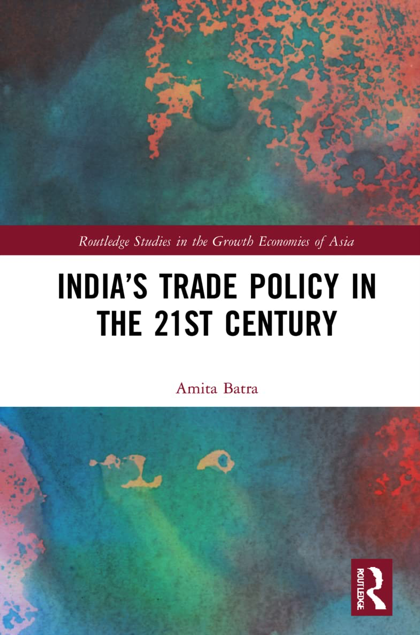 India's Trade Policy in the 21st Century
India is slowly entering new trade frontiers, and there is much to prepare, says economist Amita Batra. Trade policy must look ahead at the 'WTO plus' provisions which are beyond tariff-based market access, and services, India's strength, should be an integral part of any trade deal. For those efforts to succeed, domestic reform is urgently needed.