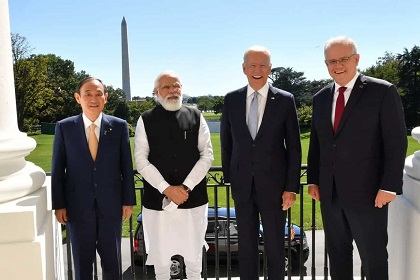 The recently-concluded Quad summit in Washington has put cybersecurity cooperation at the forefront of the grouping's agenda. The post-summit statement noted that the Quad will make efforts to bolster the resilience of critical infrastructure against cyber threats by bringing together expertise from the four nations. This cybersecurity cooperation finds its origin in the Critical and Emerging Technology Working Group, set up after the virtual Quad Summit in March 2021. This cooperation builds on an already robust bilateral cyber collaboration between read more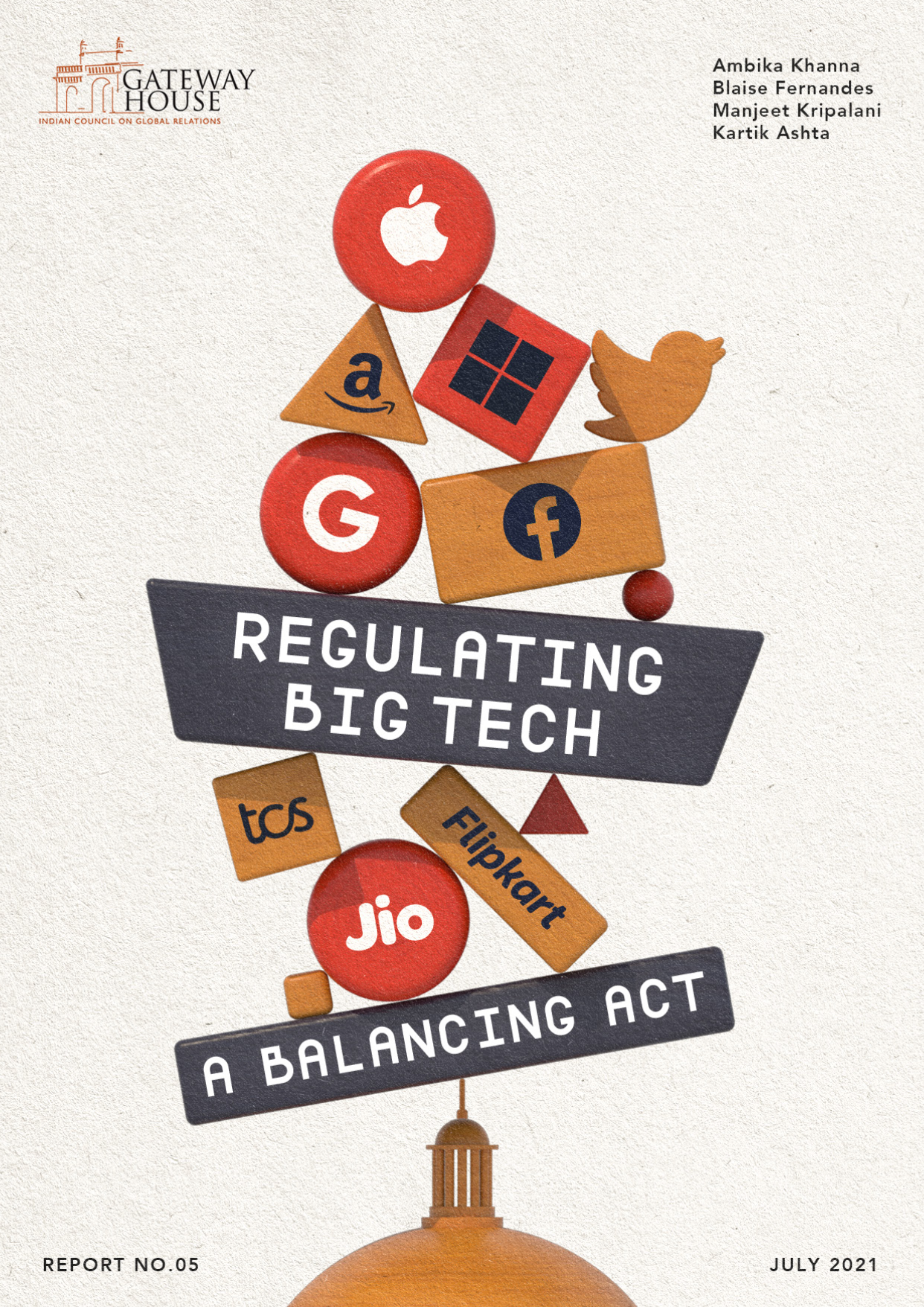 Regulating Big Tech: A Balancing Act
Big Tech is powerful and its profits are growing - by 105% over the last year. It dominates economies. This raises concerns about data protection and privacy, anti-trust, fintech and the specific role of intermediaries. India is leading the way on fintech, but is behind several countries and institutions on digital rules. It is important to establish laws and rules to govern technology – whether domestic or through multilateral bodies – with the aim to strike the right balance between innovation and regulation.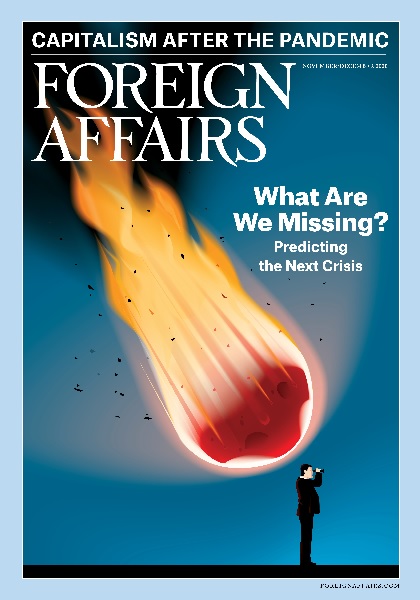 As the World Burns
A yawning gap has opened up between what countries know about the risks of climate change and what they are doing to reduce them. In the riskier new era of climate change, the longer countries take to close that gap, the more painful and deadly the outcomes.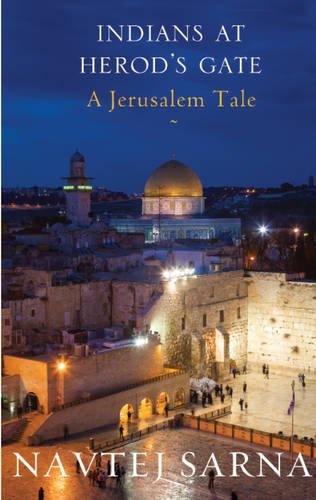 Indians At Herod's Gate: A Jerusalem Tale
This book by the former Indian Ambassador to Israel, Navtej Sarna, traces the history of a centuries-old Indian hospice, located in Jerusalem's Muslim Quarter. In May 2021, the outbreak of an armed conflict between Hamas and Israel raised tension throughout the walled city, particularly within the Muslim Quarter. This is not the first time the hospice has been caught in armed conflict due to its location. In light of these recent events, the book has become an extremely relevant piece to read.