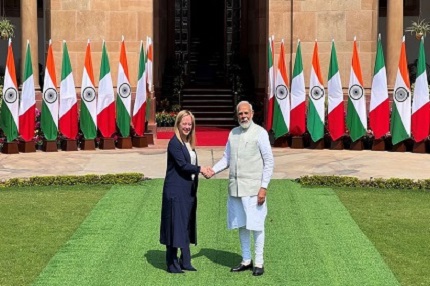 The visit of Italian Prime Minister Giorgia Meloni to India is a significant and well noted event. It shows that the new government in Italy has settled down and the expectation of a full-term government will be fulfilled. Thus, for India to reengage with Italy read more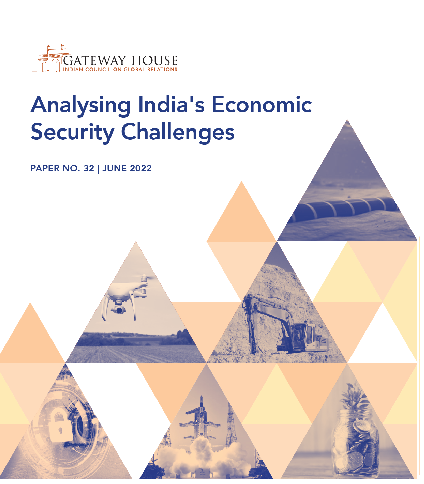 Analysing India's Economic Security Challenges
Low global commodity prices, strong FDI inflows, and sustained growth have boosted the Indian economy in the preceding decade. This favourable economic climate, however, was disrupted by the pandemic and the crisis in Ukraine, exposing vulnerabilities in the global economic system. This paper focuses on India's economic security challenges, particularly in six sectors - Food, Energy, Finance, Data, Space & Undersea Cables and Critical Minerals - and suggests possible courses of action.
The New Nuclear Age
China's expansionist nuclear programme aims to bolster its capabilities, so much so, that Beijing's predictions boast 2500 new warheads by 2030, thus rivalling the American and Russian arsenals. As the dragon quadruples its nuclear propensity, heralding the world to something greatly unstable – a tripolar nuclear system; nuclear peace seems a quite convoluted goal.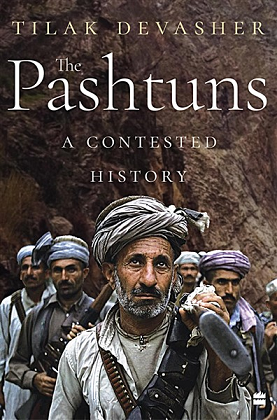 Tangled history: the Pashtun
Tilak Devasher's book The Pashtuns: A Contested History delves into the Pashtun tribe, highlighting its geopolitical significance and far-reaching consequences in the South Asian region. Reviewer Tim Willasey-Wilsey says the book brilliantly explains how the Pashtuns were strong-armed into joining Pakistan and why the prospect of Pashtun unity poses a threat to security in Pakistan and the entire region.