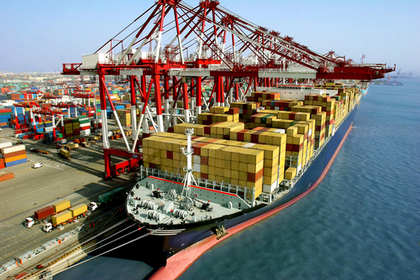 For decades, the world has been enamored with globalization, a term that conveys a tapestry of symbols. As noted in the Kent News years ago, supply chains integrated with point of sale technology at check out counters, in-depth news coverage of distant crises, foreign students in American universities, projection of global corporate might, displaced factory workers and damaged manufacturing industries, social media read more
AI & Machine Learning for the Indian Navy
The Indian Navy needs to develop and assimilate new Artificial Intelligence (AI) technologies that are being used by the Indian military and industry. The Navy's goals of transforming into a 200-ship force and maintaining optimal combat capability, are being put to test by diminishing capital and manpower shortages. It needs to leverage the benefits of AI and Machine Learning (ML) to improve organisational efficiencies at various levels. This paper focuses on four Use Cases, viz., Inventory Management, Training, Prescriptive Maintenance, and Security & Surveillance, for implementation in the Indian Navy.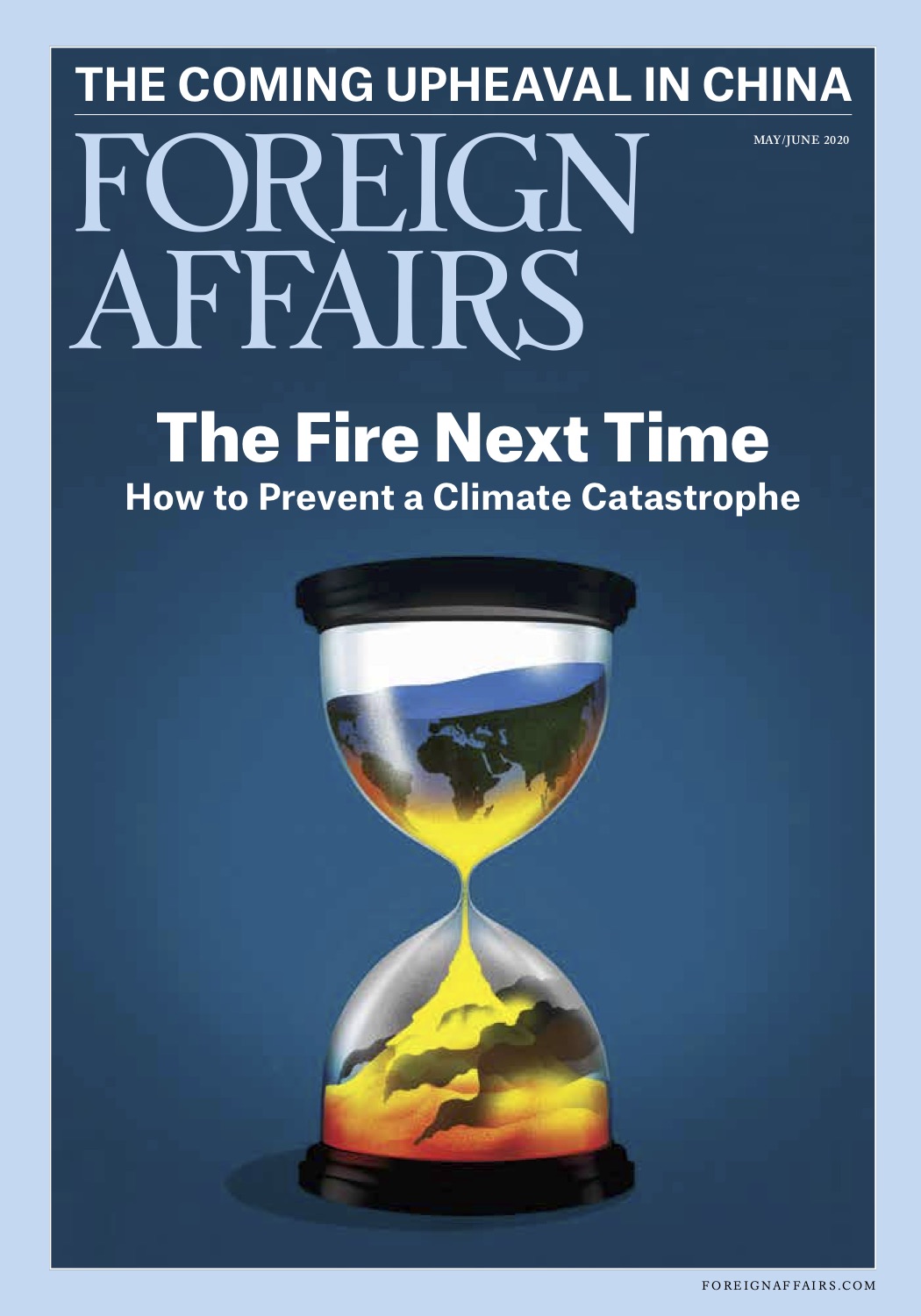 China's Coming Upheaval
The U.S.-China relationship, which has wavered between cooperation and competition, has, over the past few years, veered more sharply towards confrontation – possibly because of China's own more assertive stance. Now, Beijing's confidence is under test, not only by these fractious relations, but also COVID-19 and an economic slowdown. Will these factors reveal its weaknesses?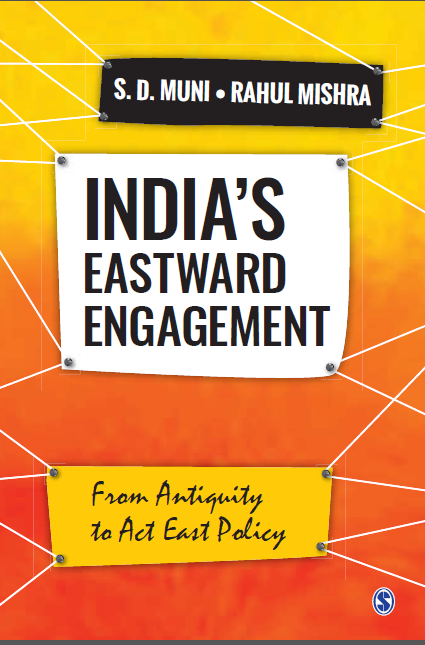 India's Eastward Engagement: From Antiquity to Act East Policy
This book offers a bird's-eye view of India's strivings to forge close relations with the East, but covering a vast region and swathe of history has inherent drawbacks. The result is a haphazard narrative, focusing more on the contemporary period and lacking in insight or analysis