On November 4, 2019 India announced it would not join the Regional Comprehensive Economic Partnership (RCEP), a free-trade agreement (FTA) between the 10 ASEAN member countries and six of its free trade agreement-partner countries. India's position is significant for many reasons. First, RCEP was the only mega-regional trade agreement that India has been negotiating. Given the long queue of countries waiting to sign read more
2015-2019

T20 (Think20) is the official sub-forum of the G20 for think tanks.
Global Events
21 October 2019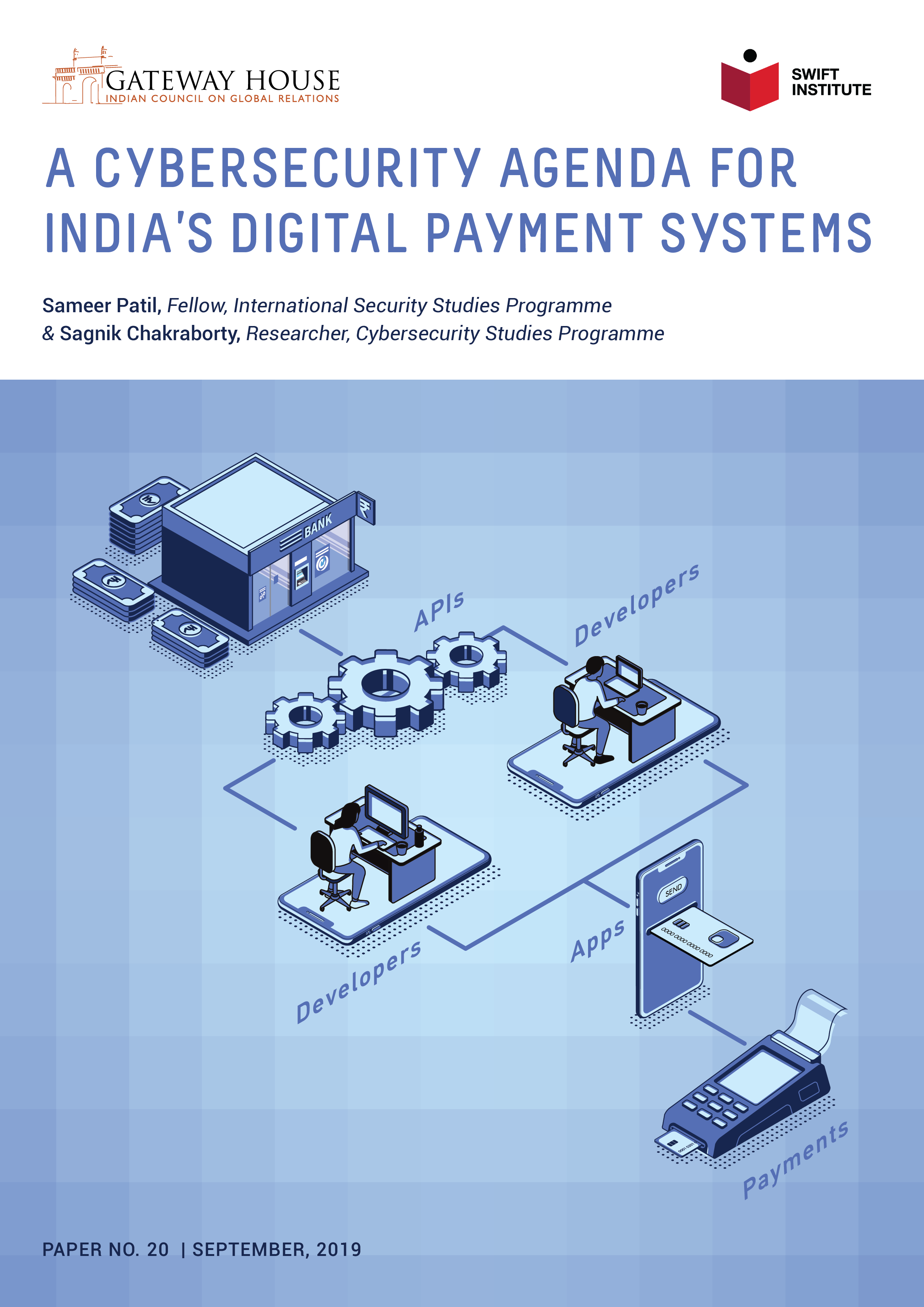 Cyber agenda for India's digital payments
India has rapidly transitioned from a cash-based economy to one reliant on digital payment systems. This has resulted in financial inclusion and greater transparency, but also expanded the system's vulnerability to cybercrimes. This paper analyses India's digital payments industry, maps the potential threat vectors and recommends measures to strengthen the cybersecurity of digital payment systems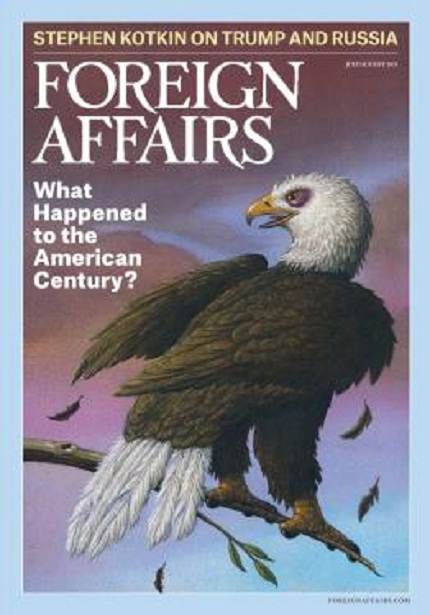 Globalization's Wrong Turn
The financialization of the global economy produced the worst financial crisis since the Great Depression. The new arrangements which came into effect due to globalization, came with risks that the hyperglobalists did not foresee, although economic theory could have predicted the downside to globalization just as well as it did the upside.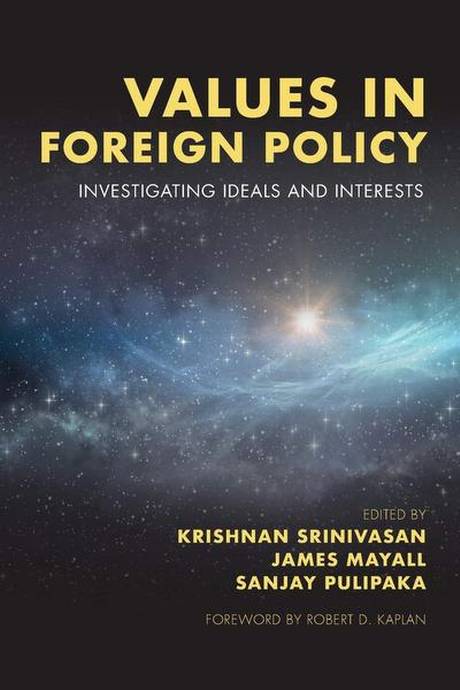 Interests over values
With the West losing its ability to set the rules of global order, what matters to nations is the dominance of interests over values, argue foreign policy experts