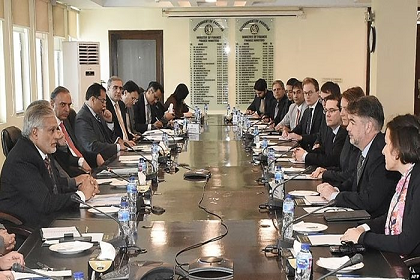 Since the beginning of 2023, Pakistani politicians have repeatedly asserted that a 'deal' with the IMF is anywhere from days to weeks away. However, earlier this week, the IMF rejected Pakistan's request for a loan, as per Pakistani media reports. Herein lies an open secret. Pakistan is close to defaulting on its international loans, with official forex reserves of $4.09 billion, enough to cover read more
Gateway Events
7 June 2023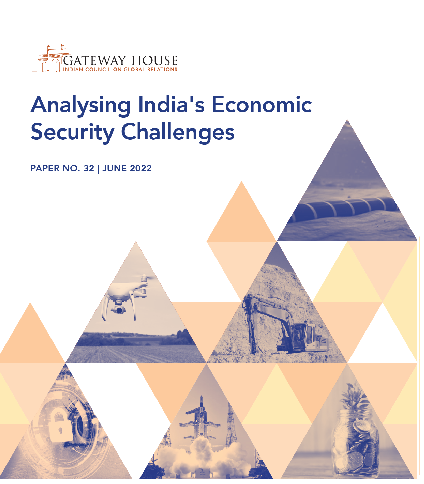 Analysing India's Economic Security Challenges
Low global commodity prices, strong FDI inflows, and sustained growth have boosted the Indian economy in the preceding decade. This favourable economic climate, however, was disrupted by the pandemic and the crisis in Ukraine, exposing vulnerabilities in the global economic system. This paper focuses on India's economic security challenges, particularly in six sectors - Food, Energy, Finance, Data, Space & Undersea Cables and Critical Minerals - and suggests possible courses of action.
The New Nuclear Age
China's expansionist nuclear programme aims to bolster its capabilities, so much so, that Beijing's predictions boast 2500 new warheads by 2030, thus rivalling the American and Russian arsenals. As the dragon quadruples its nuclear propensity, heralding the world to something greatly unstable – a tripolar nuclear system; nuclear peace seems a quite convoluted goal.
G20 @ 2023: The Roadmap to Indian Presidency
V. Srinivas' survey of the G20 and India's road to its presidency is a reader-friendly and informative work that bridges the information gap and offers an insightful scholarly analysis of the multilateral.