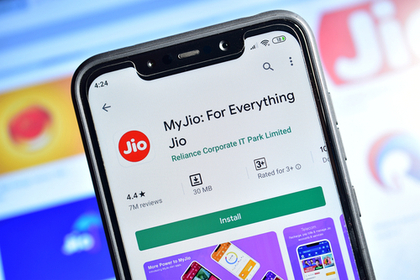 Jio has ambitions to be the next digital behemoth with plans to aggressively expand digital services and e-commerce platforms across India. Recent investment by Facebook, and private equity firms Vista Equity Partners and Silver Lake, could well be the infusion of capital and expertise Jio needs to compete with Alibaba and Amazon. The infographic compares the number of services offered by these companies across read more
Gateway Events
Global Events
24 June 2020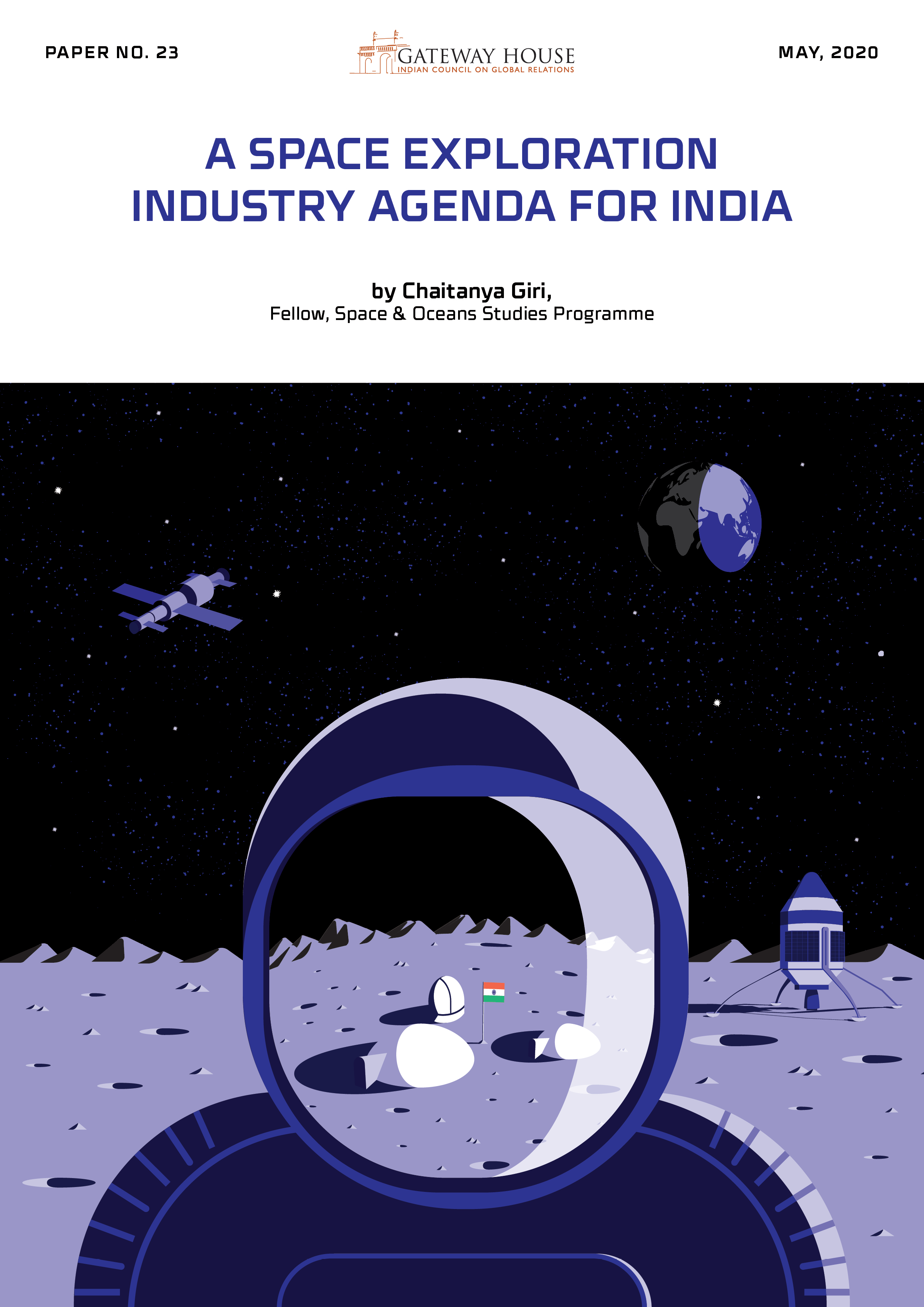 A space exploration industry for India
On 16 May, the government introduced a huge reform that liberalised India's space sector, leveling the field and propelling the space ambitions of private players. Corporations such as L&T and Godrej Aerospace, can now compete and collaborate with the Indian Space Research Organisation, to build an indigenous Boeing or Lockheed Martin, and be part of global, private, space industry syndicates. The timing is significant, as the space race has accelerated with the U.S. and China marking their space territories through Accords and SEZs. India now is much better equipped to launch its space agenda. This paper analyses India's future potential.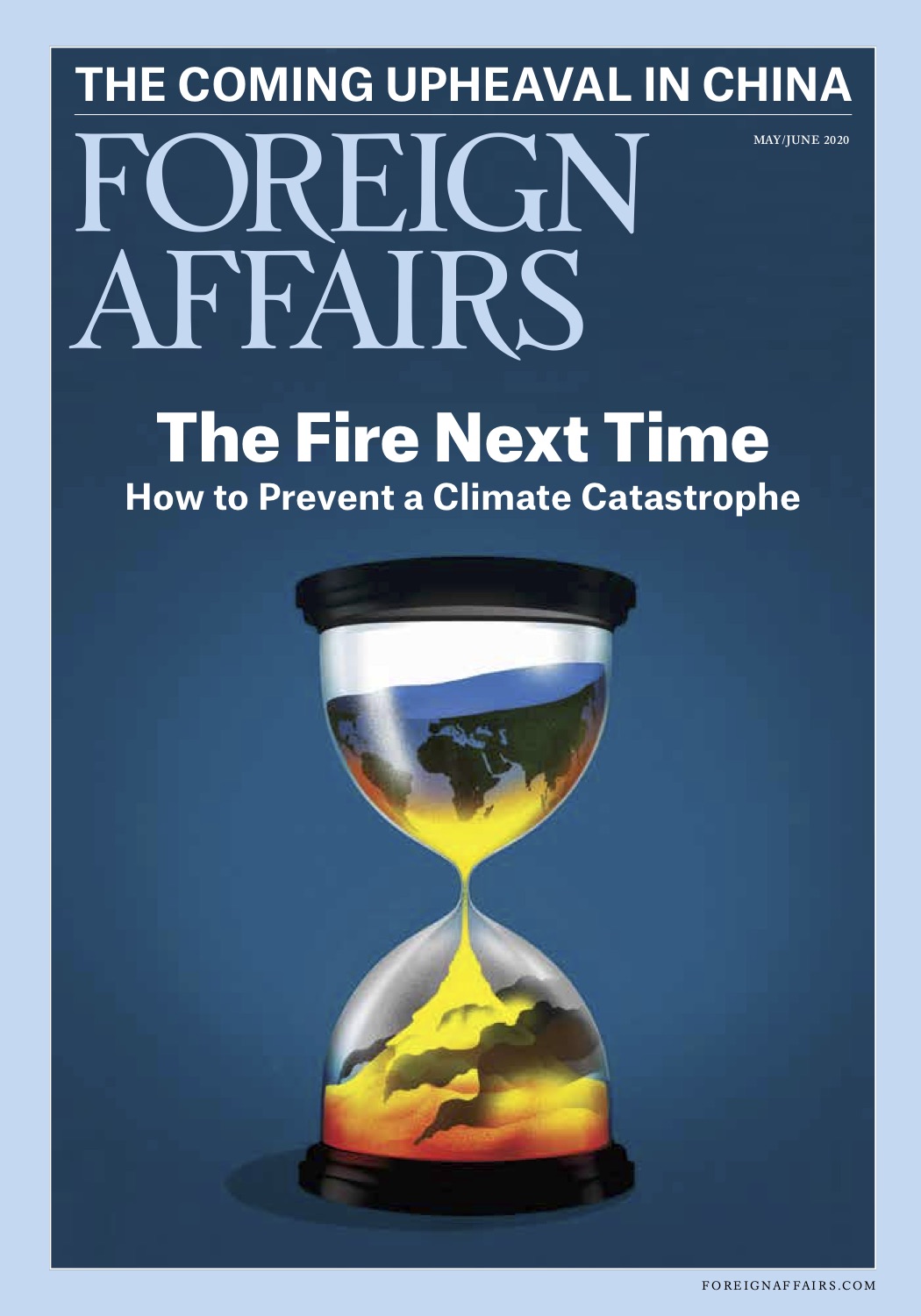 China's Coming Upheaval
The U.S.-China relationship, which has wavered between cooperation and competition, has, over the past few years, veered more sharply towards confrontation – possibly because of China's own more assertive stance. Now, Beijing's confidence is under test, not only by these fractious relations, but also COVID-19 and an economic slowdown. Will these factors reveal its weaknesses?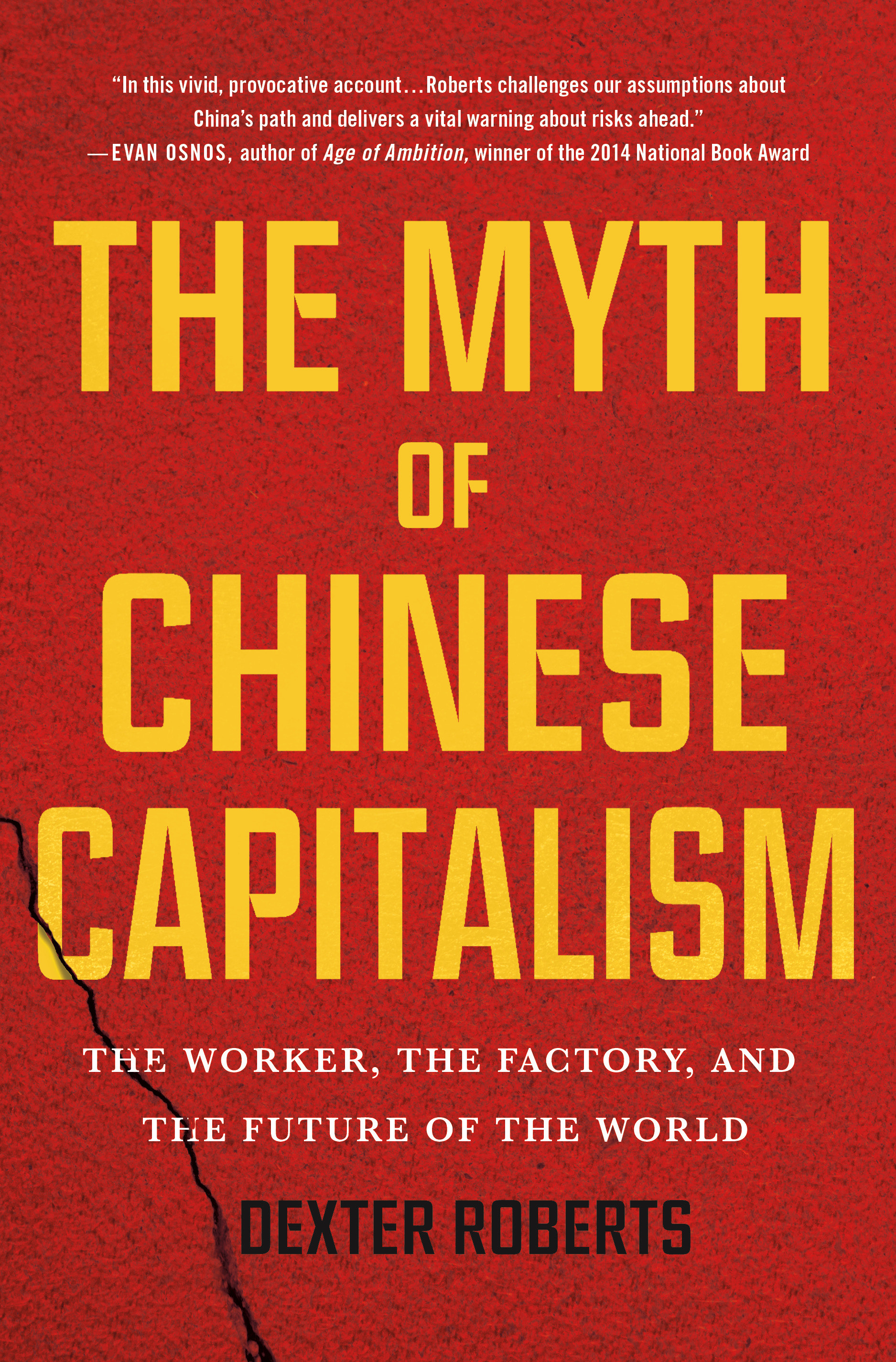 The Myth of Chinese Capitalism
China's dramatic political and economic rise over the past three decades has been well recorded. Less known is the effort of China's rural labourers and migrants, which has largely enriched the coastal elites, instead of creating the egalitarian, capitalist, society China espouses. Dexter Roberts' book takes us deep into the story of China's rise, and exposes this reality. Roberts chronicles the lives of the many rural folk he has met during two decades of work and travels in China. It gives the book a personal and compassionate note, with the authenticity of a hands-on China expert.