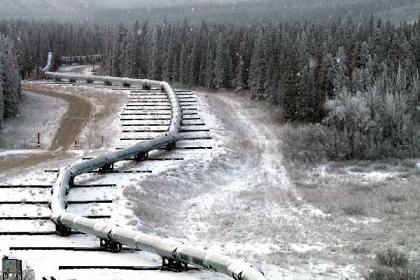 India is the world's third largest energy consumer and a major energy importer with steadily growing demand. Russia is a key global producer and exporter of petroleum and natural gas. The two countries' needs naturally complement each other. Their current energy bilateral cooperation, already strong, can be significantly extended to include new resources such as liquefied natural gas (LNG) and encourage additional investment in read more
Co-hosted by Gateway House, Asian Development Bank Institute, Institute for International Monetary Affairs, & Japan Institute for International Affairs
Global Events
14 September 2019 - 16 September 2019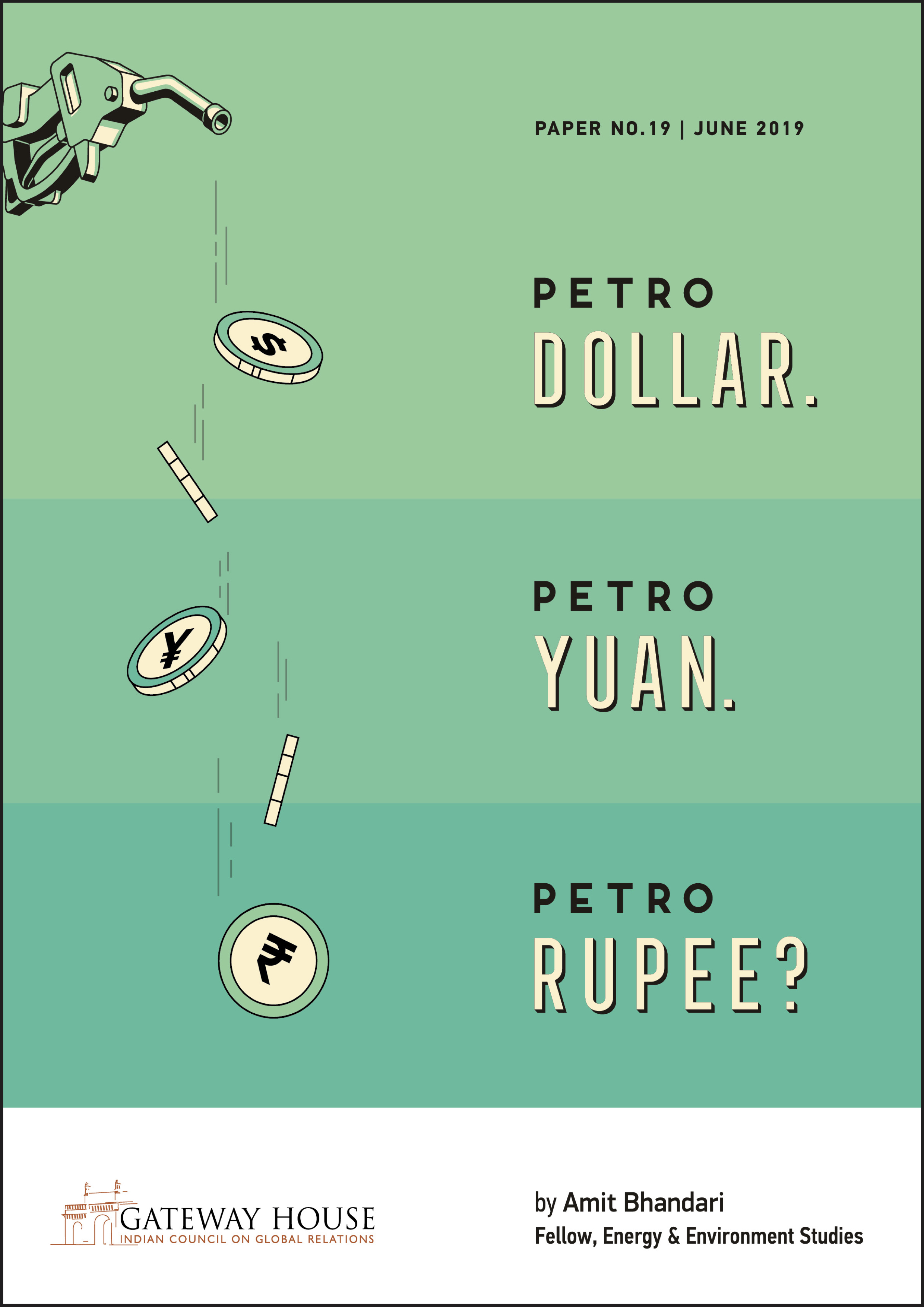 Petro Dollar. Petro Yuan. Petro Rupee?
The global energy scenario has changed in every way – be it in demand, supply or energy type – in the last two decades. The only unchanged component has been the currency of energy trade: the U.S. Dollar. Lately, though, the Chinese Yuan has emerged as a challenger. Can the Indian Rupee be a third contender?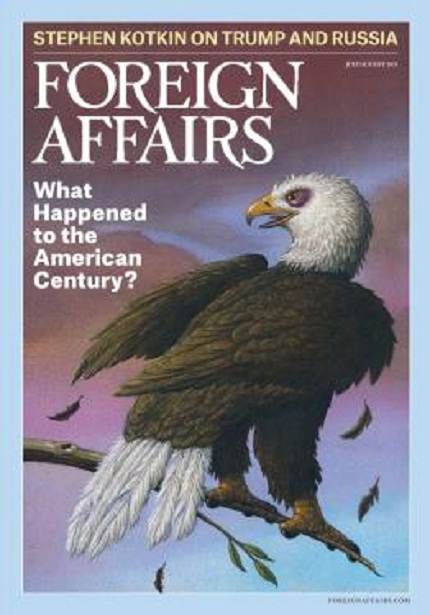 Globalization's Wrong Turn
The financialization of the global economy produced the worst financial crisis since the Great Depression. The new arrangements which came into effect due to globalization, came with risks that the hyperglobalists did not foresee, although economic theory could have predicted the downside to globalization just as well as it did the upside.