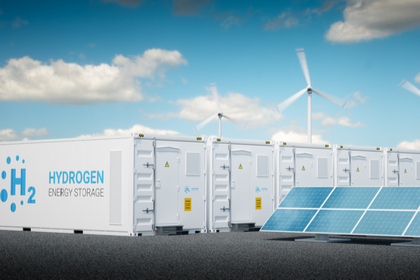 During his week-long visit to the U.S. in October, a group of energy executives met Indian Prime Minister Narendra Modi in Houston. One of them was Seifi Ghasemi, chief executive of Air Products and Chemicals Inc., the world's leading industrial gas company with the largest hydrogen pipeline supply and fueling station network. Air Products already has $500 million in investments in India's industrial gas infrastructure – but what can read more
2015-2019

T20 (Think20) is the official sub-forum of the G20 for think tanks.
Global Events
3 October 2019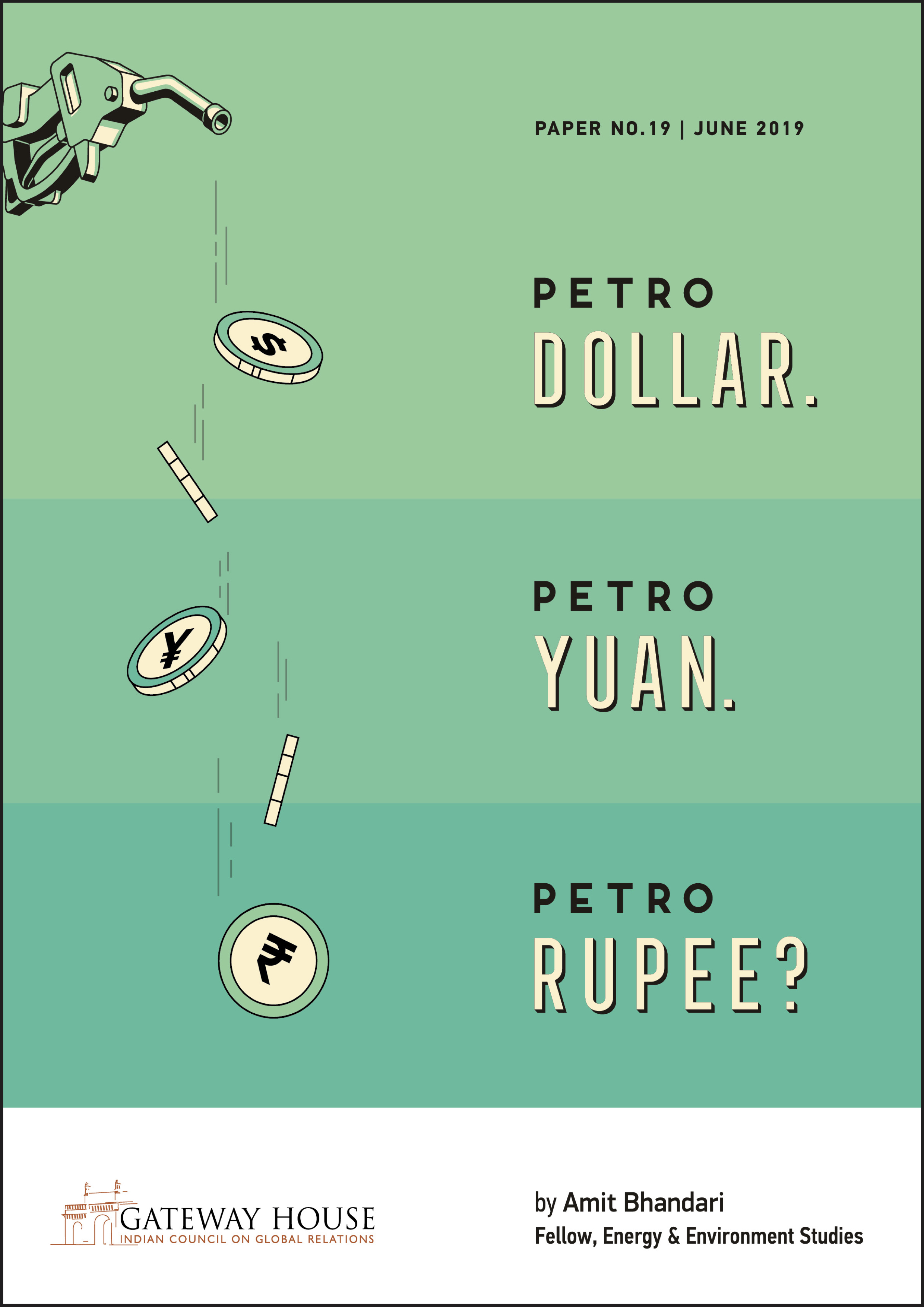 Petro Dollar. Petro Yuan. Petro Rupee?
The global energy scenario has changed in every way – be it in demand, supply or energy type – in the last two decades. The only unchanged component has been the currency of energy trade: the U.S. Dollar. Lately, though, the Chinese Yuan has emerged as a challenger. Can the Indian Rupee be a third contender?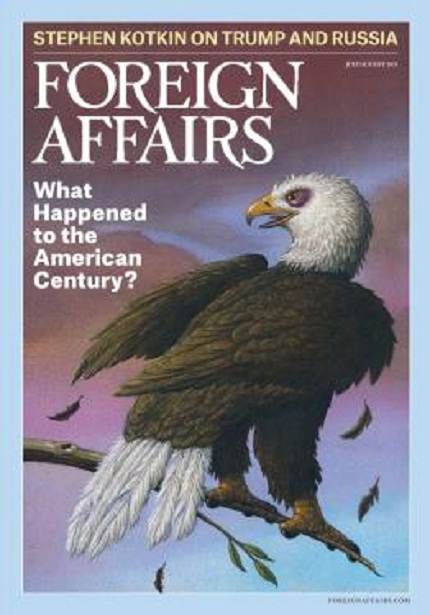 Globalization's Wrong Turn
The financialization of the global economy produced the worst financial crisis since the Great Depression. The new arrangements which came into effect due to globalization, came with risks that the hyperglobalists did not foresee, although economic theory could have predicted the downside to globalization just as well as it did the upside.