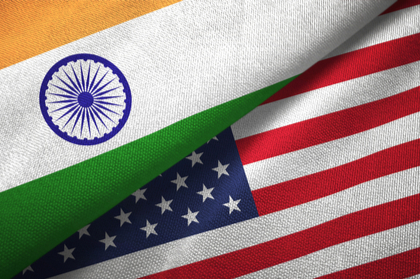 Influential American lawmakers in the United States have renewed efforts to draw India closer into the U.S. ambit by designating it a Major Non-NATO Ally (MNNA). This status for India reflects deepening India-U.S. security cooperation and the unprecedented surge in bilateral defence trade over the last 15 years. In April 2019, a group of six legislators, led by Congressman Joe Wilson (Republican – South Carolina), reintroduced the U.S.-India Enhanced Cooperation Act in the House of Representatives by amending the National Defense Authorization Act read more
Co-hosted by Gateway House, Asian Development Bank Institute, Institute for International Monetary Affairs, & Japan Institute for International Affairs
Gateway Events
Global Events
15 June 2019 - 19 June 2019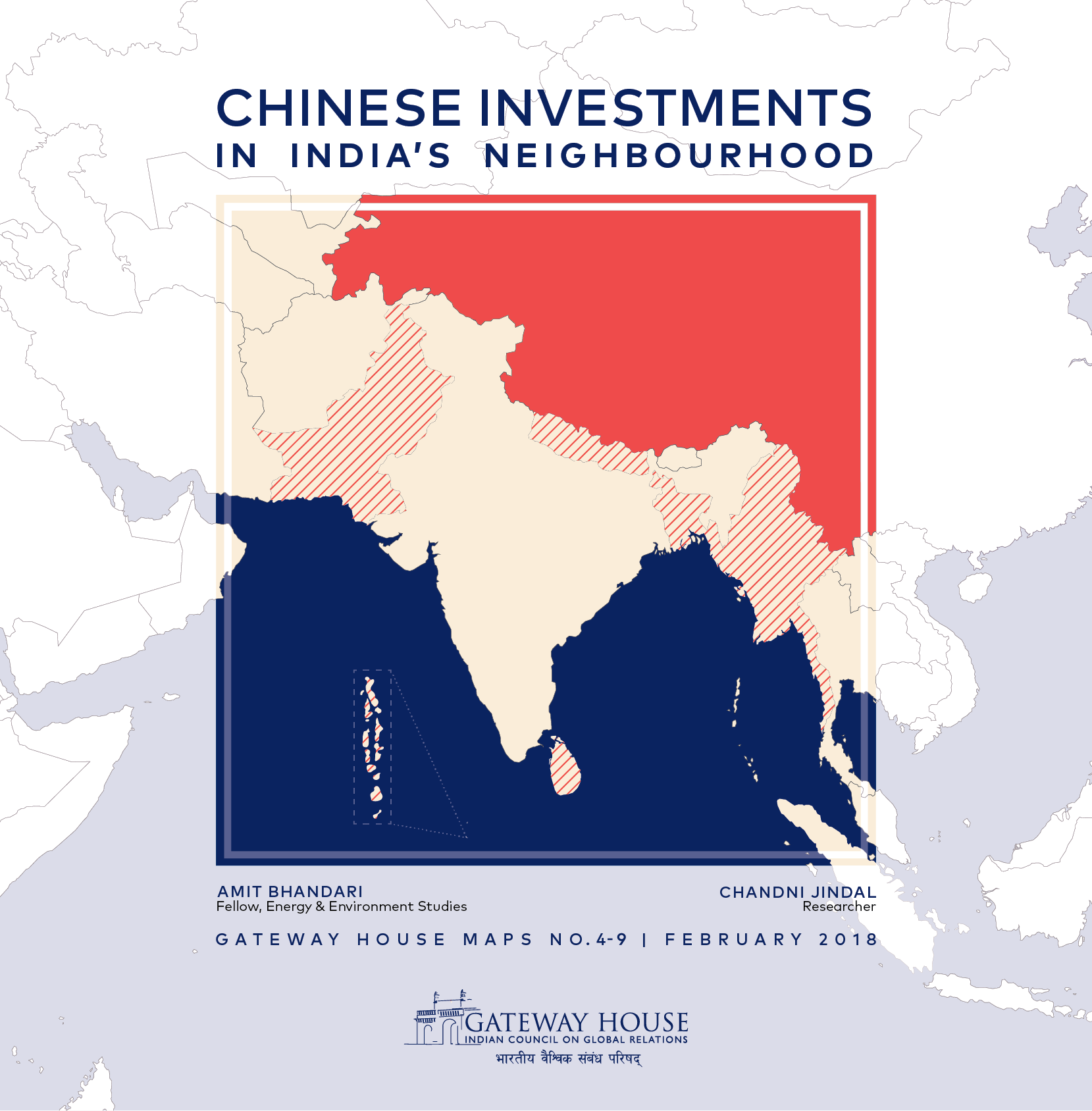 Chinese Investments in India's Neighbourhood
India and the world have watched China's growing investment in Asia and beyond with a mix of awe and apprehension. The unprecedented scale of these investments are reshaping political arrangements around South Asia.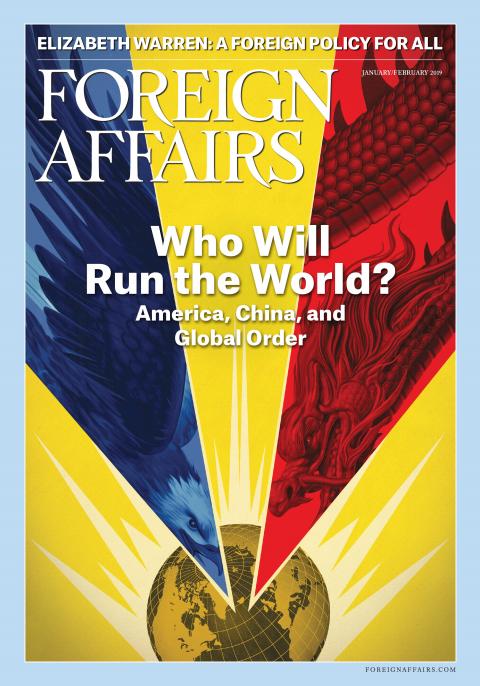 The Stealth Superpower
Although China does not want to usurp the United States' position as the leader of a global order, its actual aim is nearly as consequential. As one Chinese official put it, "Being a great power means you get to do what you want, and no one can say anything about it." In other words, China is trying to displace, rather than replace, the United States.
Open Embrace: India-U.S. Ties in the Age of Modi and Trump
This book offers a ringside view of evolving Indo-U.S. ties under two conservative leaders, both engaged in mixing nationalism, religion and populism to advance the global capitalist order. The title points to an interesting departure from the more orthodox view of the bilateral relationship, which is usually from the prism of discord or estrangement