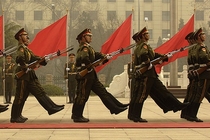 No longer can New Delhi afford to live in denial about the rising influence of the Chinese juggernaut
The world's leading international institutions may be outmoded, but Brazil, China, India, and South Africa are not ready to join the helm. Their shaky commitment to democracy, human rights, nuclear nonproliferation, and environmental protection would only weaken the international system's core values.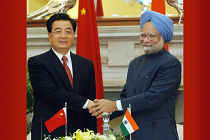 China has now clearly emerged as a major world power and India needs to seriously think about how it will engage its neighbour over the twenty-first century. The future of the Sino-Indian relationship will be both competitive and collaborative as the same time.