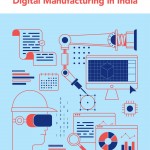 Covid-19 has accelerated the process of digital manufacturing, already under way globally, and in India. Companies that saw it as an option, now understand it as an imperative. Within India, digital adoption by companies has outpaced their global peers on several criteria including new business and workforce models. A rush of foreign investment into India's digital space, will expand this trend.
This is a significant shift for India, as Covid's geopolitical and economic fallout is the realignment of supply chains, largely away from China. India, with its size, market and tech capability, is seen as an alternative site – though it has not been an immediate beneficiary. That has been Vietnam, with its Asian proximity and favourable regulatory environment. However, India is cognizant of the opportunity, and the government has enacted some enabling policies. In November 2020, the Production Linked Incentive scheme (PLI) was extended to over a dozen sectors in which India is already competitive, like pharmaceuticals, automobile, telecom, textiles, electronic tech consumer products. These subsidies encourage products to be made in India, for the home and export market. Just prior to this, in September 2020, the government addressed a core problem in India – labour. It replaced 29 old legislations by four, simplified labour codes, to modernize labour regulations.
Meanwhile, those companies in India, largely Indian and foreign multinationals, already on the digital manufacturing path, used the year to fast-track their digital adoption.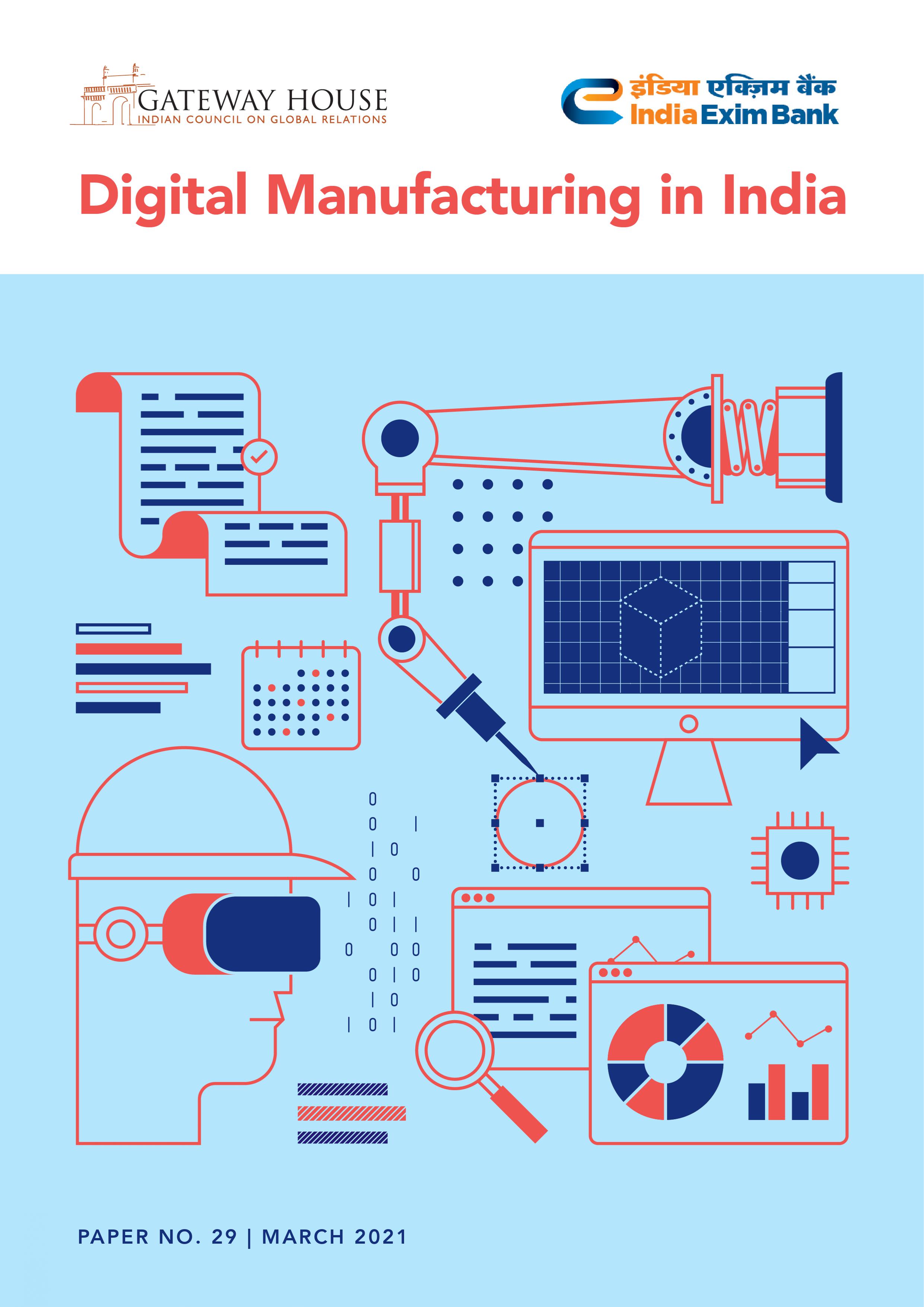 Commander Amrut Godbole is Fellow, Indian Navy Studies Programme at Gateway House.
Sagnik Chakraborty is Researcher, Cybersecurity Studies Programme at Gateway House.
Manjeet Kripalani is Executive Director and co-founder at Gateway House.
This study was conducted by Gateway House, in partnership with India EXIM Bank. Read the full study here.
For interview requests with the author, or for permission to republish, please contact outreach@gatewayhouse.in.
Disclaimer: The contents of the paper are personal views of the author and do not reflect the official position of the Indian Navy or Government of India.
© Copyright 2021 Gateway House: Indian Council on Global Relations. All rights reserved. Any unauthorized copying or reproduction is strictly prohibited.