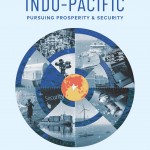 The importance of the Indo-Pacific region in India's foreign policy cannot be understated. There is growing convergence of global powers on the Indo-Pacific, evident from the proliferation of bilateral and multilateral initiatives in the region, in which India is increasingly a participant. The intensifying contestation and provocations, led by China, underscores the necessity for India to identify a pragmatic and strategic role for itself in the Indo-Pacific.
As the pandemic begins to ebb, it is time to have a renewed focus on regional geopolitics – and no region is now more important than the Indo-Pacific.
This series of essays, written by subject experts, explores the opportunities available for India to contribute to strengthening the region's various dimensions – from hydrogen to the blue economy, building a credit finance ecosystem to digital public goods supported by enabling legislation, engaging the Indian diaspora and focusing on human security, cyber and maritime security, equipping earth observation satellites to supply chain resilience.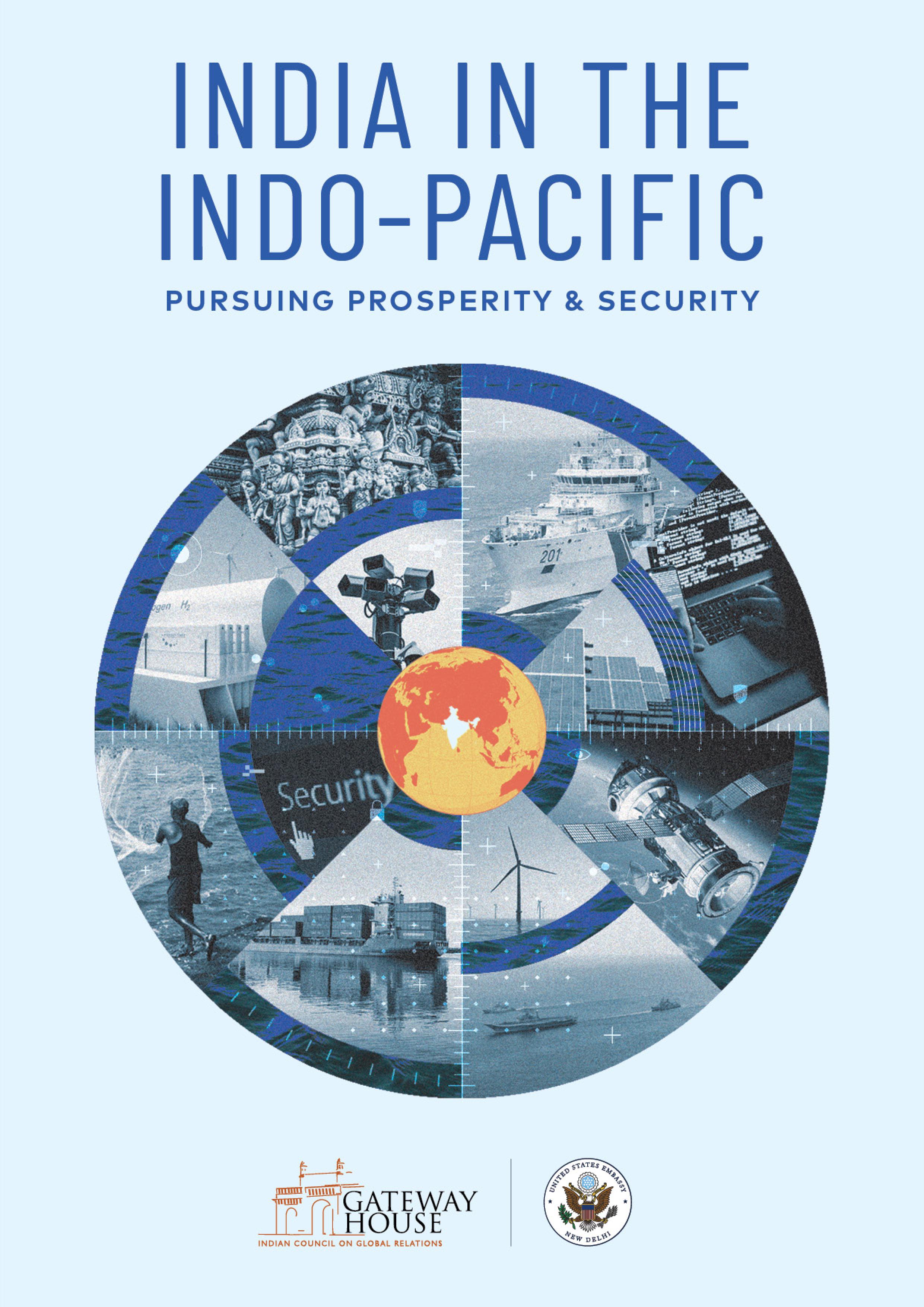 Energy and Environment: Growth in the Indo-Pacific region can be led by mobilising emerging technologies like green hydrogen and bringing into focus avenues like blue economy where existing frameworks and mechanisms can be leveraged for closer economic cooperation.
Economy and Trade Linkages: Trade and economics encompass a major domain for the Indo-Pacific region. India's approach to regional finance and credit, supply chain resilience and the soft power India draws from its historic diaspora network are its key strengths.
Security: Underlying the Indo-Pacific is the security domain. Delving into cybersecurity, maritime security and human security in the Indo-Pacific give a multi-dimensional view of the issues in the region.
Science and Technology: Technological exchange is essential in the Indo-Pacific region where countries have diverse capabilities. India can contribute towards collaboration on data, digitisation and earth observation satellites by leveraging its existing infrastructure and technical capability.
This compendium has been published by Gateway House, with the support of the United States Embassy, New Delhi. Read the full compendium here.
The views and opinions expressed in this paper are solely those of the authors. The views expressed in the paper do not necessarily reflect those of the United States Embassy, New Delhi.
For interview requests with the authors, or for permission to republish, please contact outreach@gatewayhouse.in.
© Copyright 2022 Gateway House: Indian Council on Global Relations. All rights reserved. Any unauthorized copying or reproduction is strictly prohibited.