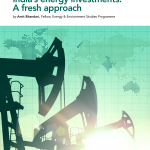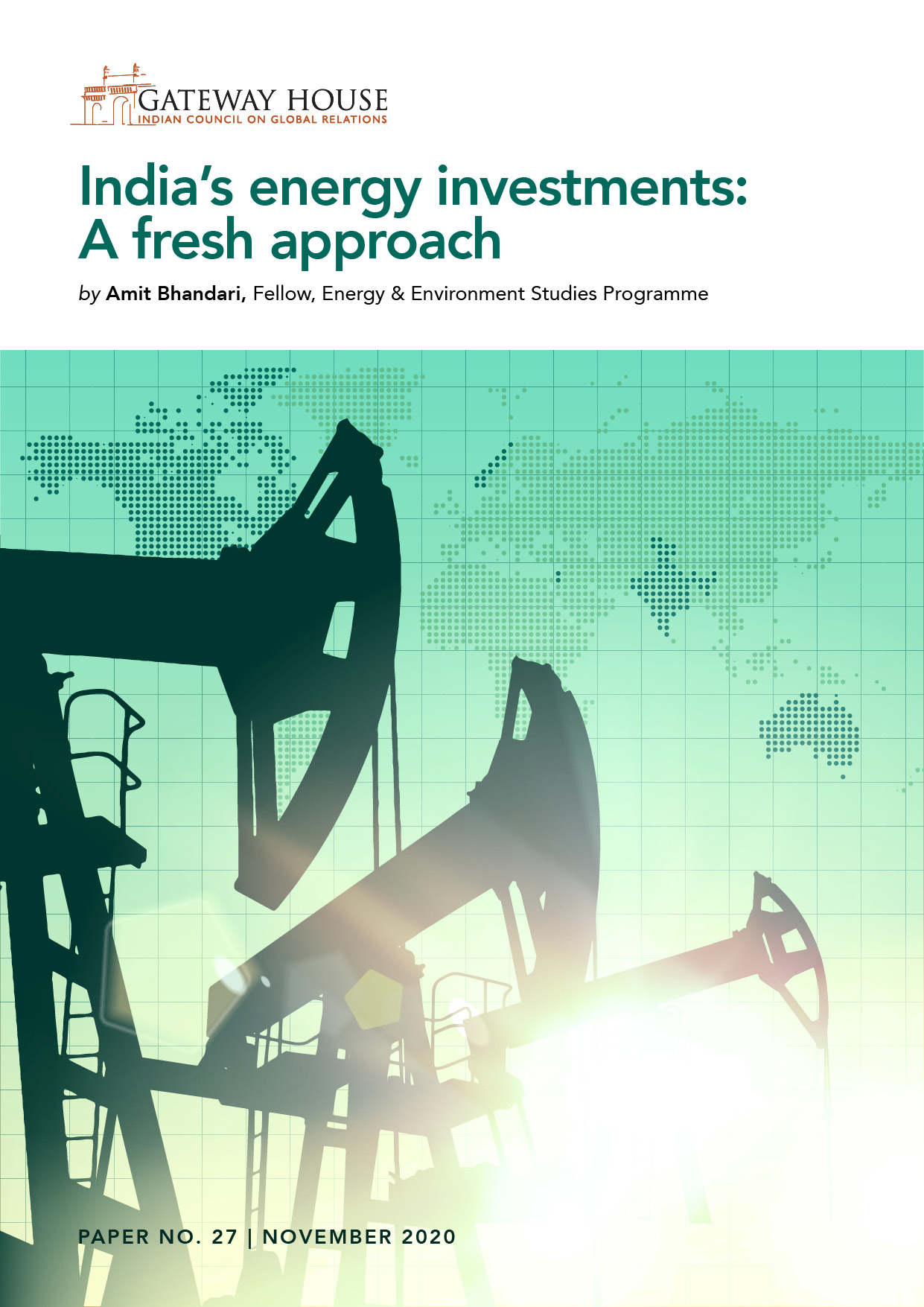 Executive Summary 
Oil is the single largest item in India's import bill as India relies on imports for over 80% of its oil requirement. The annual import of 1.6 billion barrels of crude oil makes India vulnerable to sharp spikes in energy prices. With limited domestic reserves, India has tried to reduce its vulnerability by investing in oil and gas fields overseas. State-owned oil companies have over 50 overseas investments spread across South America, Africa, West Asia and the former-Soviet Union, all of which have large oil reserves. Investments must be made where the oil is, and often, these tend to be volatile regions. Political volatility in some places like Venezuela, Iran and Sudan/South-Sudan, for example, has led to trouble for a few of India's investments. The purpose of investing as protection against price fluctuations gets defeated when geopolitical or other unrest leads to oil production reduction.
You can download the PDF of the paper here.
Amit Bhandari is Fellow, Energy & Environment Studies Programme, Gateway House.
This paper was exclusively written for Gateway House: Indian Council on Global Relations. You can read more exclusive content here.
For interview requests with the author, or for permission to republish, please contact outreach@gatewayhouse.in
© Copyright 2020 Gateway House: Indian Council on Global Relations. All rights reserved. Any unauthorised copying or reproduction is strictly prohibited.