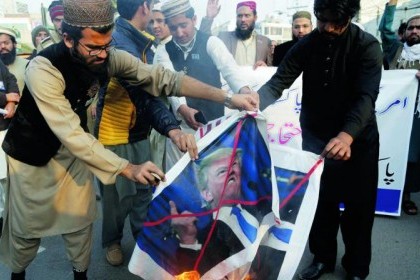 Logistical support for this mission, movement of heavy equipment, fuel and other supplies, needs connectivity via Pakistan.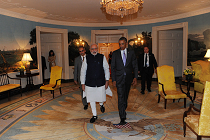 During President Obama's visit to India to attend the Republic Day parade, if he and Prime Minister Modi announce specific agreements related to the two most vibrant components of the relationship—defence and technology—it will pave the way for real progress on the September 2014 US-India joint statement.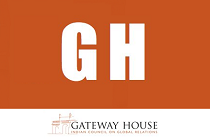 Gateway House moderates a discussion between two educators – one from India and one from the US – on the purpose of education today.