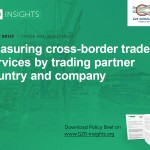 Abstract: Cross-border trade in services is increasingly the pre-eminent driver of growth for developed and developing countries alike. Service-related commitments are included in most of the new trade agreements.
Effective policy-design however, is dependent on collection and presentation of accurate data. Inter-agency task forces of multilateral organizations such as UN, WTO, IMF and OECD have designed a framework to capture cross-border trade in services but data classification by partner trading company, partner trading country and by modes-of-supply, remains a challenge. The G20 can plug this gap through comprehensive information-collection and sharing.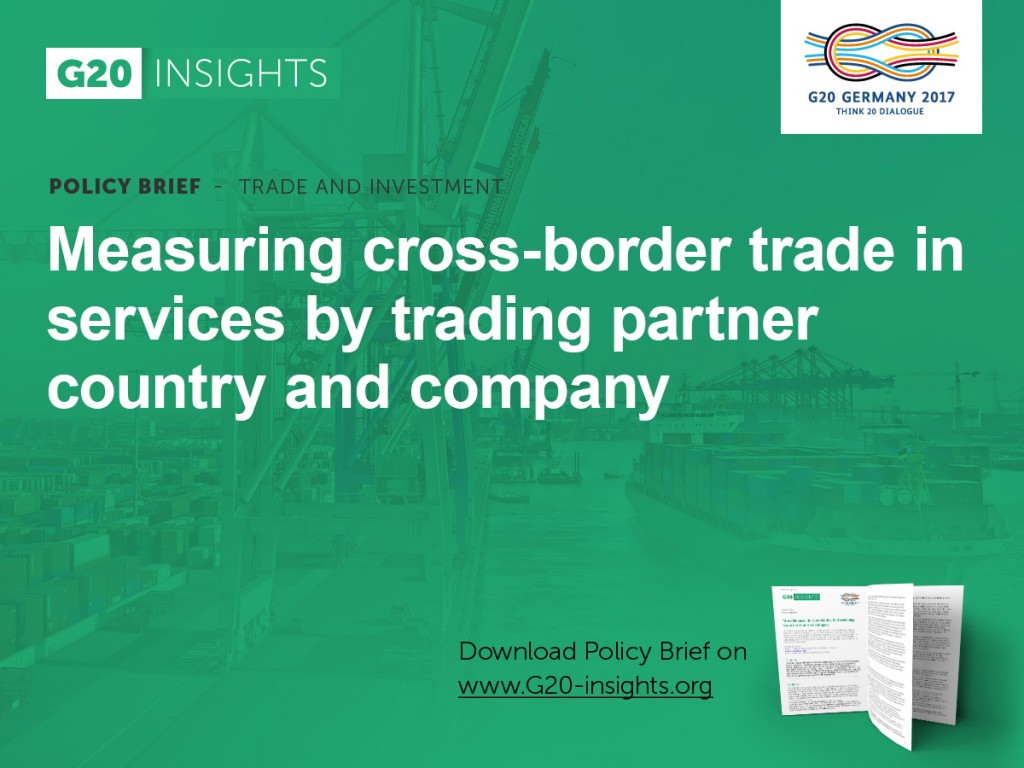 You can download the PDF version of  'Measuring cross-border trade in services by trading partner country and company' on G20-Insights.
Akshay Mathur is the Director of Research and Fellow, Geoeconomic Studies at Gateway House.
Purvaja Modak is Researcher, Geoeconomic Studies and Assistant Manager, Research Office at Gateway House.
This paper was exclusively written by Gateway House: Indian Council on Global Relations for G20-Insights. You can read more exclusive Gateway House content here.
For interview requests with the author, please contact outreach@gatewayhouse.in.