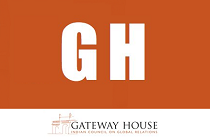 Neelam Deo, Director, Gateway House, comments on bilateral relations with key countries under India's new prime minister Narendra Modi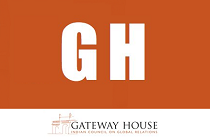 Neelam Deo, Director of Gateway House, analyses U.S.President Obama's recent visits to Japan, South Korea, Malaysia, and the Philippines.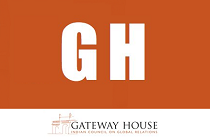 Neelam Deo, Director, Gateway House, briefs you on the important geopolitical events and developments in May. She assesses the success of U.S. President Obama's visit to Asia, the escalating tensions in Ukraine where pro-government loyalists are trying to take control of cities under the command of pro-Russians, and the upcoming elections in the West.