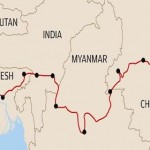 China is a clear winner in the physical connectivity stakes in the Bay of Bengal because of its strategic planning, large-scale investments, and an ambitious scope. Chinese projects connect to one another, from rail to the road to the port. An example is the proposed 2,800 km railway line connecting Kunming to Kolkata via Myanmar and Bangladesh. China also invests heavily in maritime infrastructure in the region – even if it is seen only for its own benefit. Projects like Sri Lanka's Hambantota, Kyaukpyu in Myanmar, and the Kra Canal in Thailand are viewed as white elephants by some in those host countries.
India, in contrast, has successful cross-border road and rail infrastructure projects with Nepal, Bangladesh, and Myanmar. However, almost all of these are small in scale and scope – very often, it is an extension of an existing railway line or highway into Nepal or Bangladesh, but without the greater ambition of building direct rail connectivity between Nepal and Bangladesh. Despite China's investment being viewed as predatory, India's continuing inability to counter China's cheque- book diplomacy leaves that country as the dominant player.
The focus on road and rail also demonstrates India's terrestrial or subcontinental bias and focus on connectivity through its northeast into southeast Asia. India should be doing more to invest in the vast maritime potential of the Bay of Bengal, where it trails China in maritime infrastructure and has not maximised the potential of the critical Andaman and Nicobar Islands.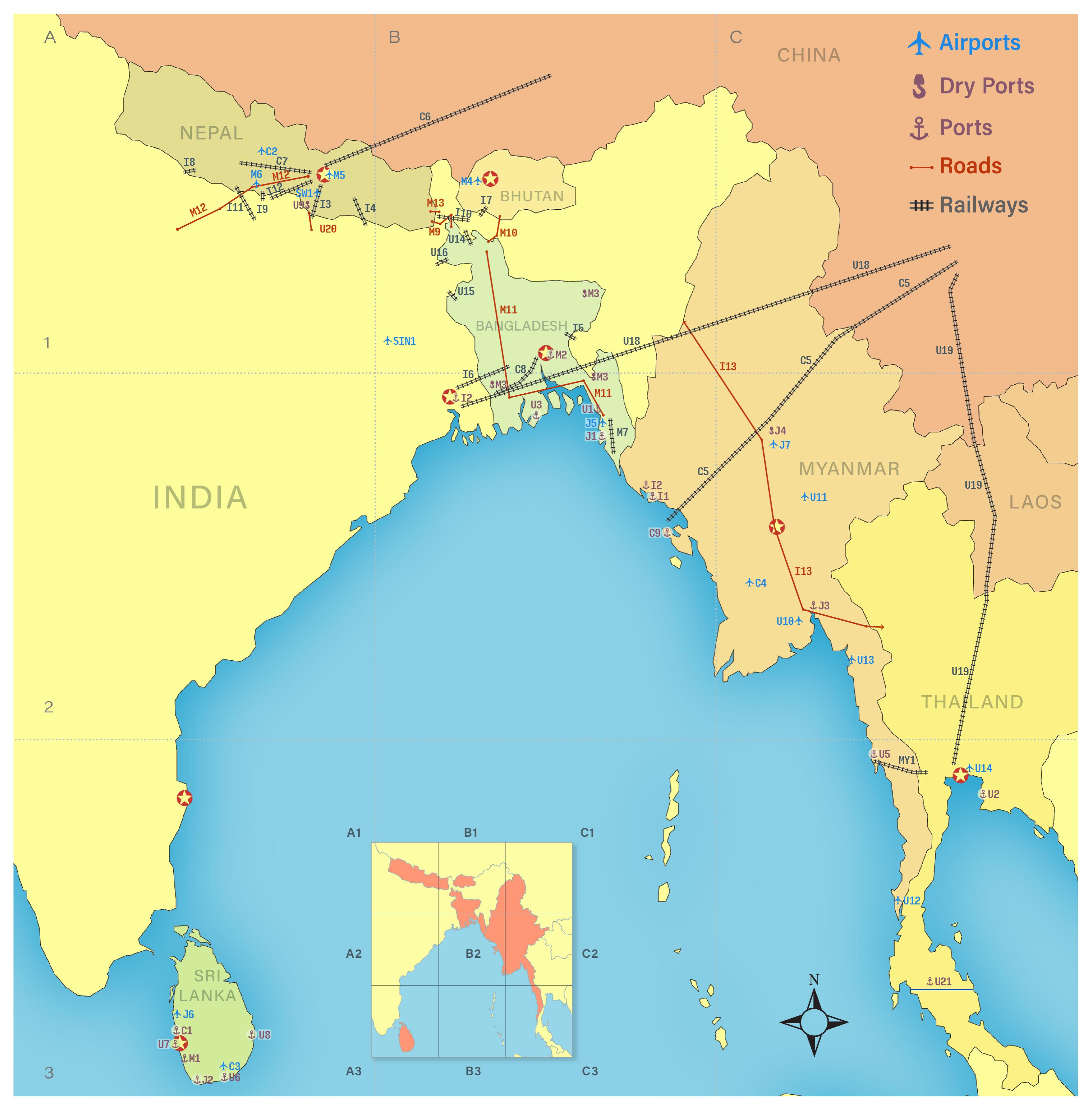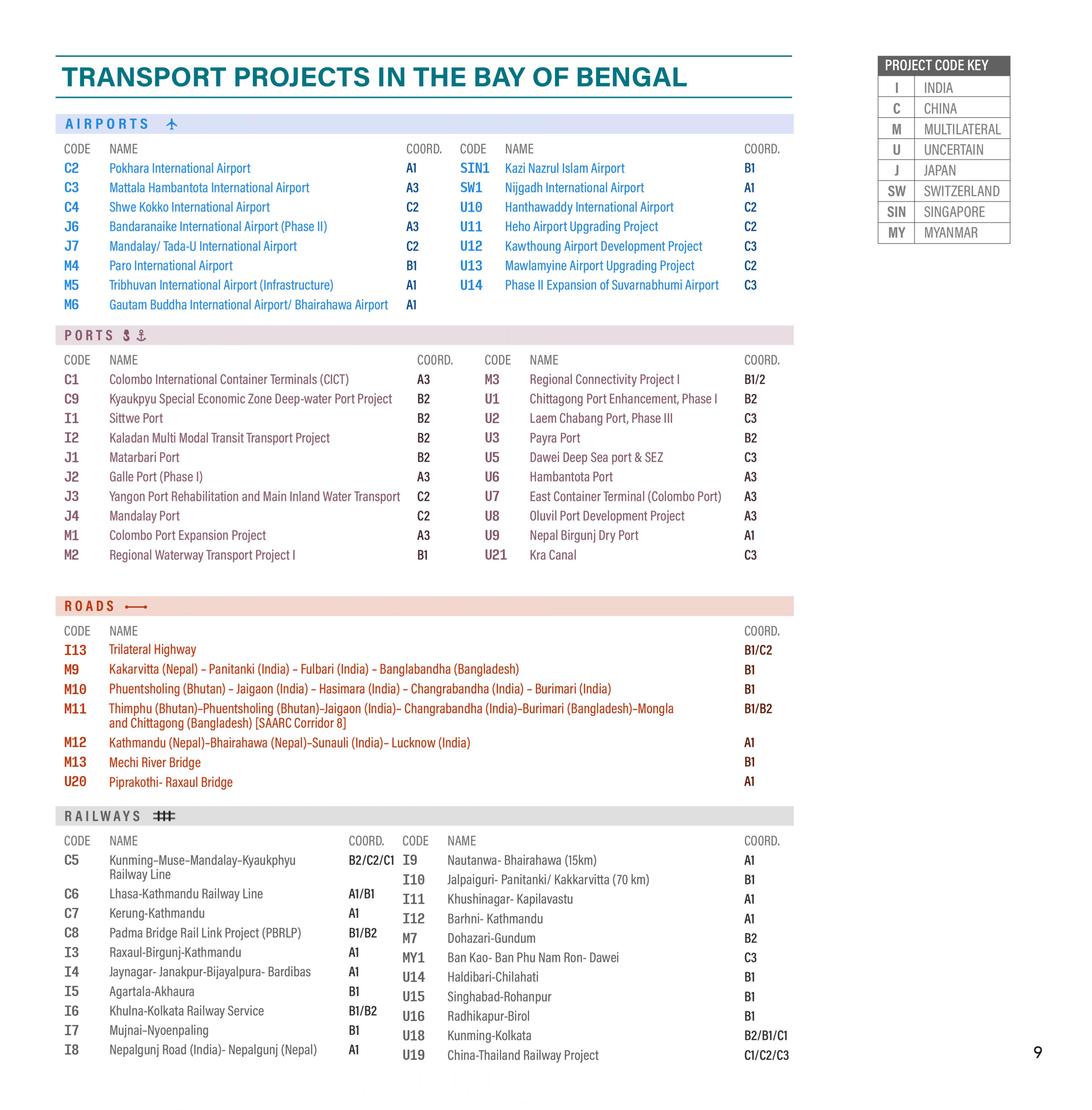 Amit Bhandari is Fellow, Energy and Environment Studies Programme, Gateway House.
Sagnik Chakraborty is former Researcher, Cybersecurity Studies Programme, Gateway House.
Naren Punjabi is former Research Intern. 
Gitanjoli Dasgupta is former Research Intern.
Designed by Debarpan Das.
This infographic was exclusively developed for Gateway House: Indian Council on Global Relations. You can read more exclusive content here.
For permission to republish, please contact outreach@gatewayhouse.in
© Copyright 2021 Gateway House: Indian Council on Global Relations. All rights reserved. Any unauthorised copying or reproduction is strictly prohibited.