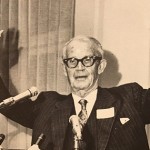 In 1966, aged 83, my great-grandfather Harry Edmonds, set off from International House, New York, in his black trilby hat, battered leather suitcase in hand, on what would be his last world tour. Harry's goal was to connect with the alumni of the International Houses, which he had founded in the 1920s and 1930s, with the financial backing of the Dodge family and J.D. Rockefeller, prominent philanthropists.[1]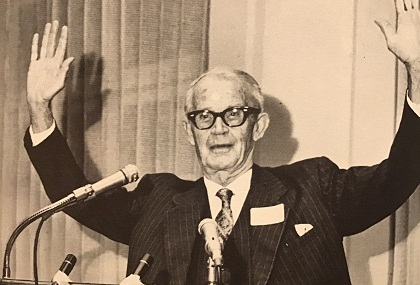 Harry was inspired to found International House, New York, by a chance meeting with a lonely Chinese student in 1909 on the steps of Low Memorial Library at Columbia University. Harry greeted the young man, who then thanked him for saying good morning as no one had spoken to him since he had arrived a few weeks earlier. Harry, and his wife, Florence, saddened by the lack of welcome for such international students in the U.S., started inviting them to simple Sunday Suppers at their home. To their surprise, everyone they invited came. Harry saw how as the students spent time together and realised they were more similar than different, prejudices dropped away.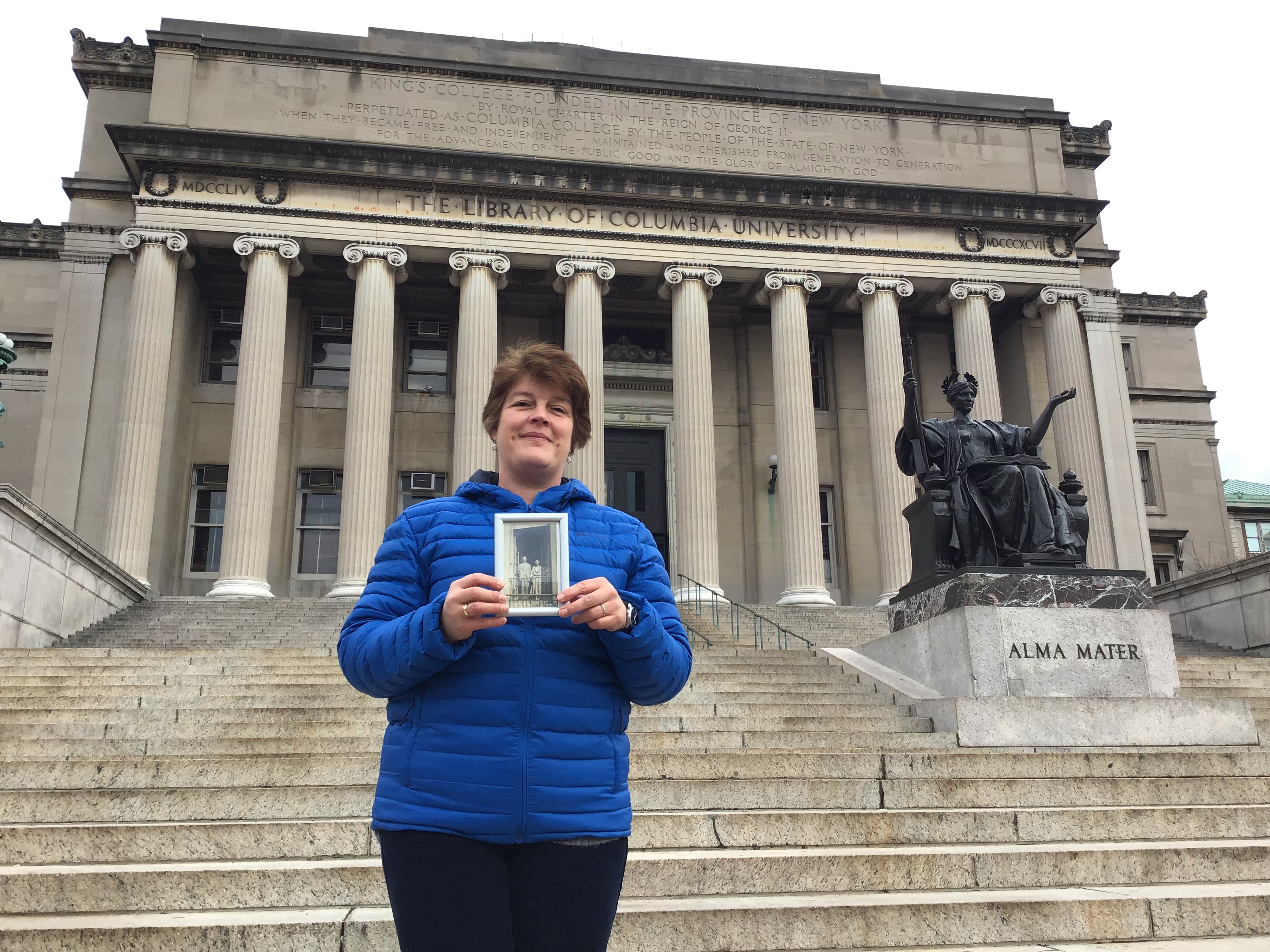 Their growing numbers next set Harry on the idea of building a home-away-from-home for post graduate students from around the world, studying in New York. He took care in its planning and design to maximise interaction between students and foster understanding, tolerance and international friendship.
The New York International House or I-House was opened in 1924 and was quickly followed by one at Berkeley (1930) and Chicago (1932). All three original Rockefeller Houses are still going strong today, and in most years, over 1,800 students from over 80 countries call an I-House 'home'. There are 18 other like-minded institutions that make up the International Houses World Wide group.[2] They are all run independently, but come together to share learnings.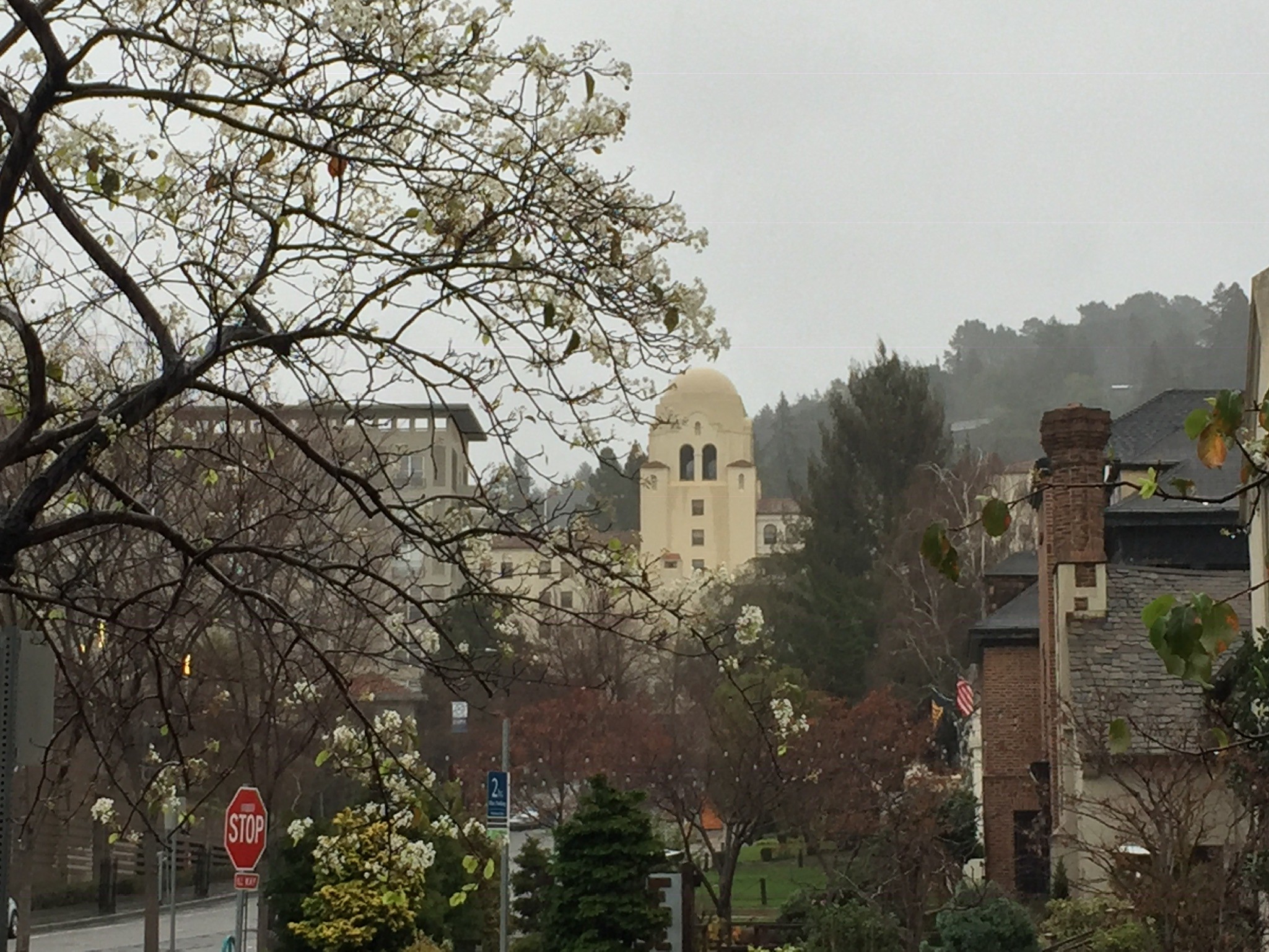 About 18 months ago I got a copy of my great-grandfather's memoirs, which Berkeley University had recorded with him as an oral history when he was in his late 80s. The section about Harry's world trip in 1966 stayed with me: I decided to recreate it, following his route as far as possible, connecting with alumni from the International Houses. My goal was to pass on the light of understanding, tolerance and international friendship, my great-grandfather's life-long mission. This was going to be a personal pilgrimage.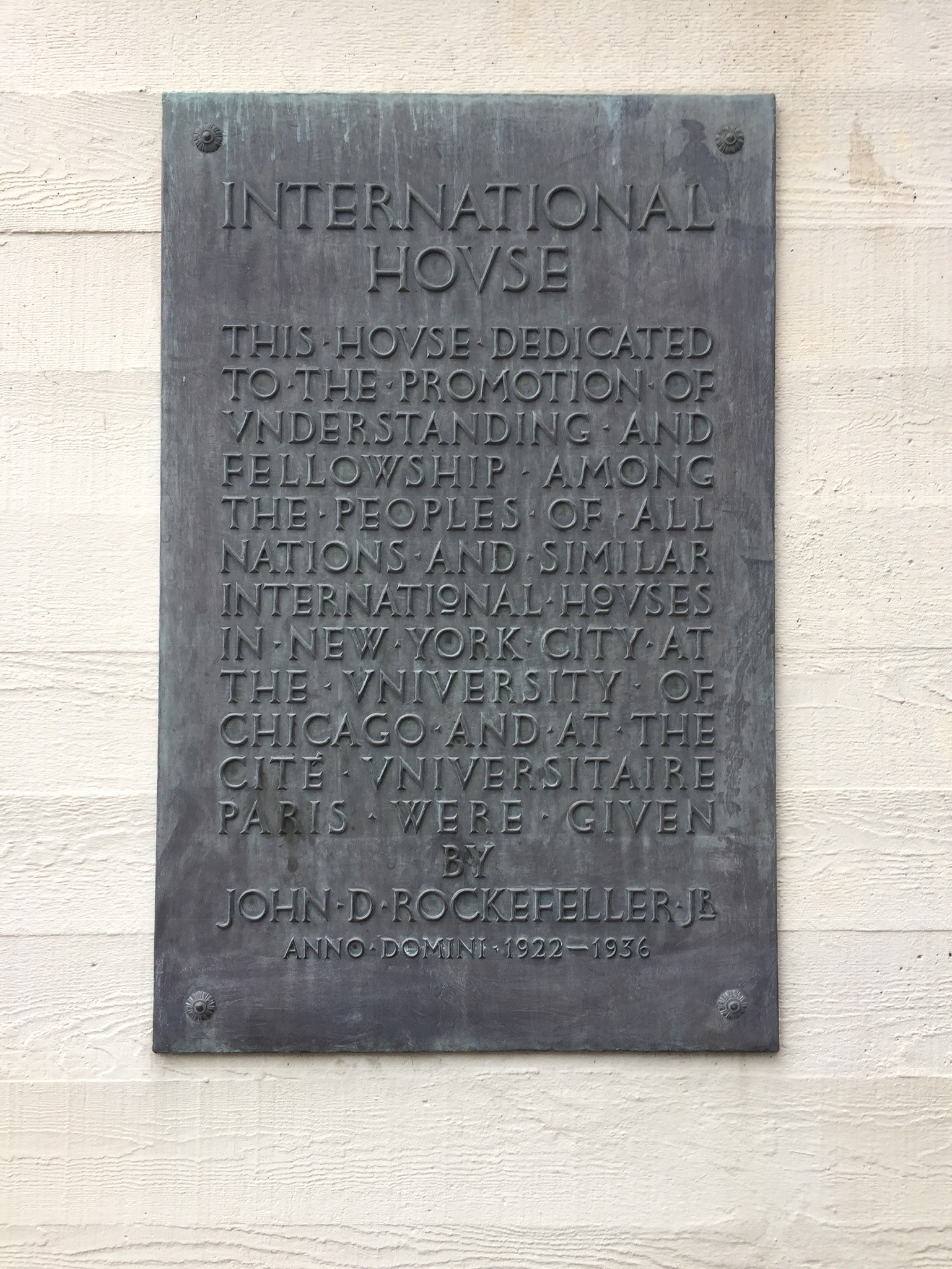 Starting and finishing in NYC, over 11 weeks, I will have visited 18 countries and done 25 stops. At the time of writing I am just leaving my stop in Mumbai, which is Country Seven and Stop Ten.
During my travels, I have been a stranger, reaching out to strangers: their emotional engagement with the time they spent at an International House – whether a few months or a few years – was such that they wanted to share their stories with me, stories about tolerance, understanding and international friendship—just as Harry and J.D. Rockefeller had envisioned. The way the Houses are designed promotes curiosity and dialogue between residents, who can also partake of the iconic Sunday Suppers and be exposed to an extraordinary range of cultural programmes and visiting speakers.
The alumni I have been meeting, whether aged 91 or 25, have all experienced this magic of living and learning in a truly global community. For some, romance resulted! For others, it has been the ability to find a friend in every country to have dinner with rather than eat alone in a hotel room. Yet others have spoken of a sense of growing up and seeing how they can make a positive impact on others in their professional and personal lives.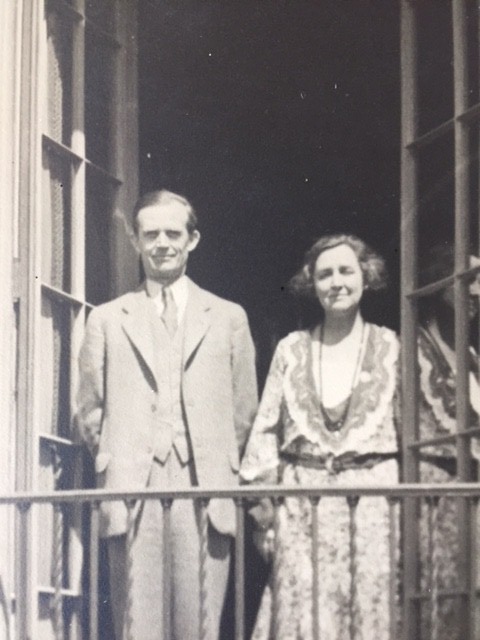 Or, as my great-grandmother, Florence Edmonds, who was also a huge part of the success of turning the idea of the International House into a living institution, said, "This is a House of Echoes. Whatever one sings into it, of love and understanding, it will sing back to him."
As students from everywhere come to study in India, perhaps the time is right for an International House to be set up in Mumbai or Delhi. Over the last few visits, I have noticed that India is now once again stepping forward to take on even more of a role on the world stage. It has an opportunity to be a part of creating world citizens. If India has its own House of Echoes one day, it will offer future young leaders from around the world a sanctuary and home at which to learn that humanity is one.
Alice Lewthwaite is the great-granddaughter of Harry Edmonds, founder of International House. She is also a trustee of the UK arm of an Indian NGO that delivers football and education programmes to slumchildren. 
This article was exclusively written for Gateway House: Indian Council on Global Relations. You can read more exclusive content here.
For interview requests with the author, or for permission to republish, please contact outreach@gatewayhouse.in 
© Copyright 2019 Gateway House: Indian Council on Global Relations. All rights reserved. Any unauthorized copying or reproduction is strictly prohibited.
References
[1] International House, 'Transforming global perspective',  <https://www.ihouse-nyc.org, http://ihouse.berkeley.edu, https://ihouse.uchicago.edu>
[2] International houses worldwide, <http://ihouseworldwide.org>