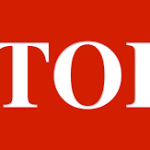 Our Fellow, National Security Studies and Director, Centre for International Security, Sameer Patil spoke at a panel discussion at the Central University of Gujarat discussing the immediate threats that India faces at it's borders and beyond.
The Times of India reported that he drew attention to online radicalisation and ways to curb terrorist financing.
Read the full article here.