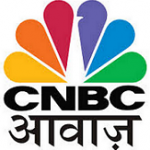 NEW DELHI, Feb 16 (Reuters) – India sealed a nuclear energy agreement with Sri Lanka on Monday, its first breakthrough with the new government of the tiny Indian Ocean island where China has been building ports and highways in a diplomatic push in recent years.
Under the deal, India will help Sri Lanka build its nuclear energy infrastructure, including training of personnel, the Indian foreign ministry said.
Later, India could also sell light small-scale nuclear reactors to Sri Lanka which wants to establish 600 MW of nuclear capacity by 2030, a Sri Lankan official and an Indian analyst said.