---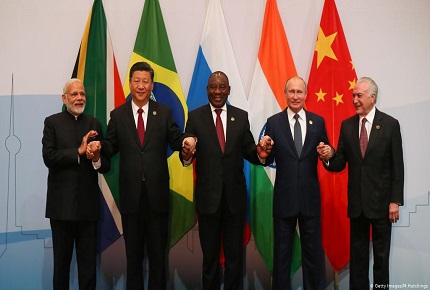 ---
External Affairs Minister Dr. S. Jaishankar launched India's BRICS 2021 website www.brics2021.gov.in at the BRICS Secretariat at Sushma Swaraj Bhawan.
India assumed the BRICS Chairship in 2021, at a time when BRICS is celebrating its 15th anniversary. Under the theme BRICS@15: Intra-BRICS Cooperation, India's approach is focused on strengthening collaboration through Continuity, Consolidation and Consensus. The priorities for BRICS during the year include Reform of the Multilateral System, Counter Terrorism Cooperation, Technological and Digital solutions for Sustainable Development Goals and Enhancing P2P Cooperation.
The dedicated website will maintain an updated and dynamic information repository and will display all relevant information for BRICS, along with documents, press releases and media gallery and registration platform for the events planned over the year.