---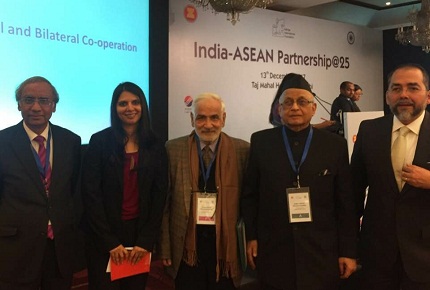 ---
Ambassador Rajiv Bhatia, Distinguished Fellow, Foreign Policy Studies, Gateway House, attended the India – ASEAN Partnership@25 on December 13 in Delhi. The conference was organized by Kalinga International Foundation.
Ambassador Rajiv Bhatia participated in the panel discussion on 'Regional and Bilateral Co-operation'. He also delivered the summation note of the conference.
Read the key points from his presentation here.