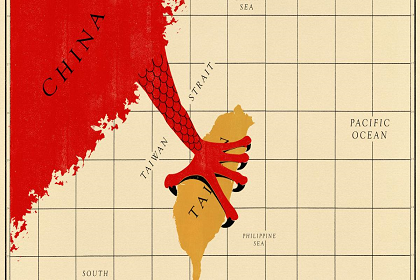 All doesn't seem to be well with the mandate of heaven. China's economy seems to be facing several issues with trouble in the key real estate, banking and technology industries. This could explain China's sabre-rattling over U.S. House of Representative's Speaker Nancy Pelosi's visit to Taiwan . With the economy a mess, 'protecting core interests' offers the Chinese Communist Party (CCP) a way to look good to its domestic audience, and divert attention from pressing problems at home. read more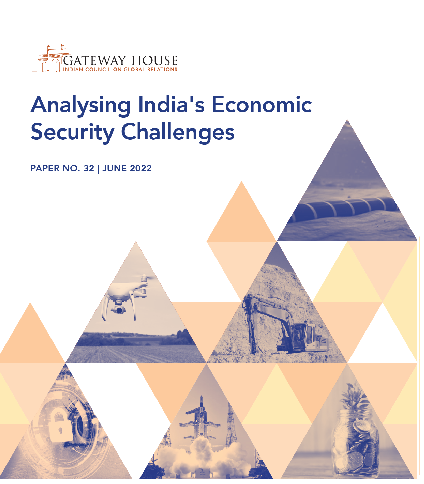 Analysing India's Economic Security Challenges
Low global commodity prices, strong FDI inflows, and sustained growth have boosted the Indian economy in the preceding decade. This favourable economic climate, however, was disrupted by the pandemic and the crisis in Ukraine, exposing vulnerabilities in the global economic system. This paper focuses on India's economic security challenges, particularly in six sectors - Food, Energy, Finance, Data, Space & Undersea Cables and Critical Minerals - and suggests possible courses of action.
The New Nuclear Age
China's expansionist nuclear programme aims to bolster its capabilities, so much so, that Beijing's predictions boast 2500 new warheads by 2030, thus rivalling the American and Russian arsenals. As the dragon quadruples its nuclear propensity, heralding the world to something greatly unstable – a tripolar nuclear system; nuclear peace seems a quite convoluted goal.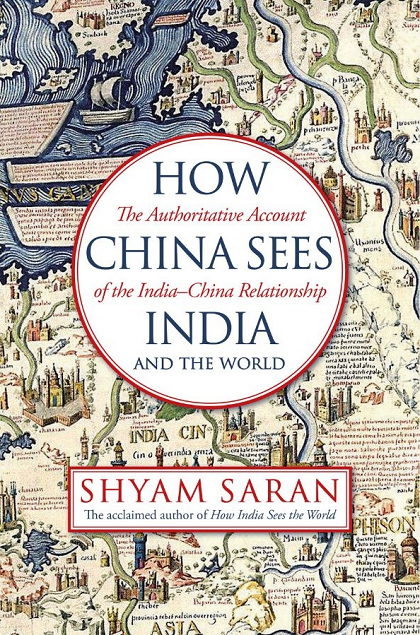 How China Sees India and the World
In his new book, former Foreign Secretary Shyam Saran demystifies China's imagined belief of itself as the Middle Kingdom. Contemporary China's propensity to cut and paste history has resulted in China's resentment of India based on a limited understanding of Indian history and of China's past recognition of India as an advanced civilisation which impacted Chinese culture. Today the West recognises India's potential to match China, with depth and skills, over the long term.